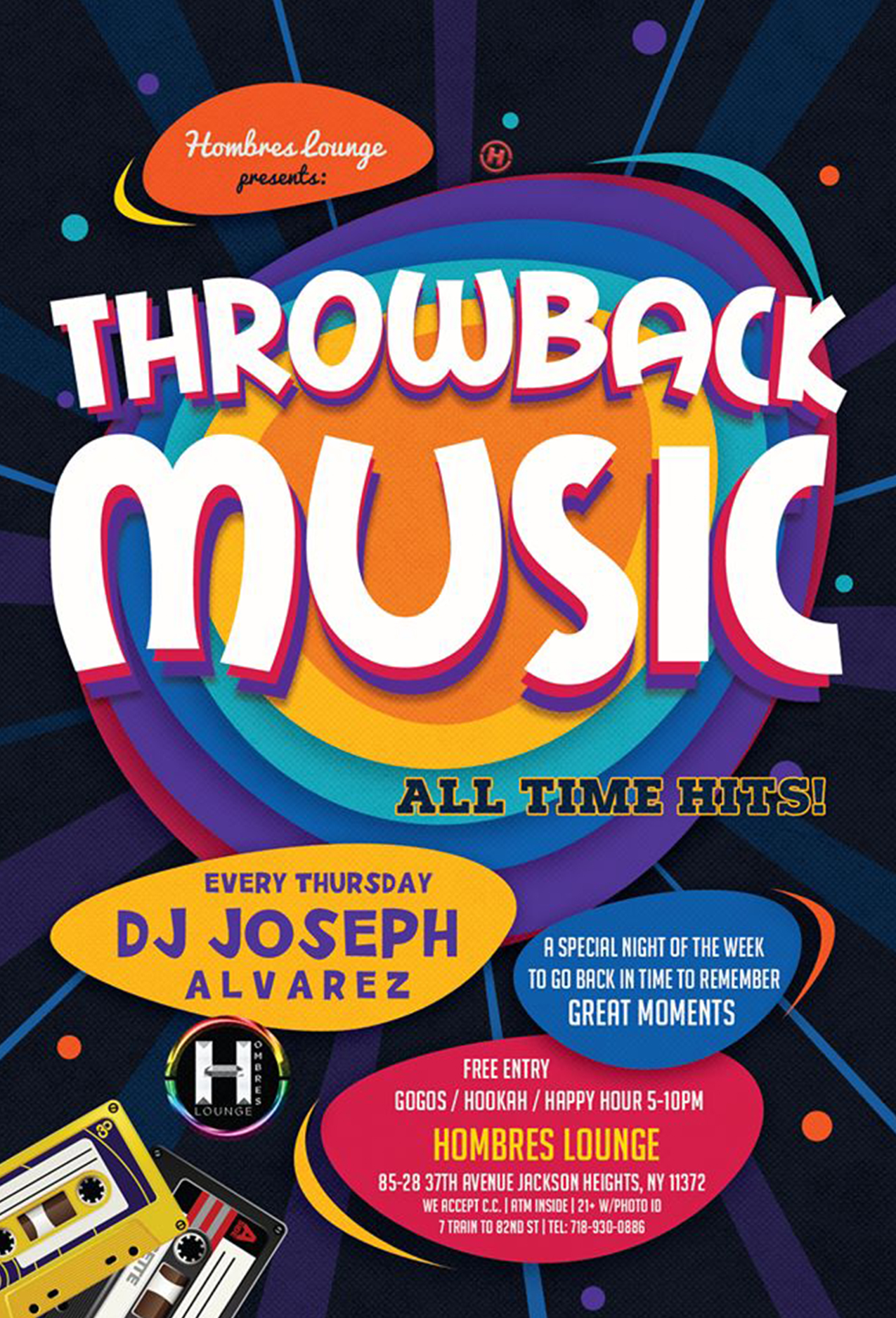 EVERY THURSDAY
Thursday Mar.30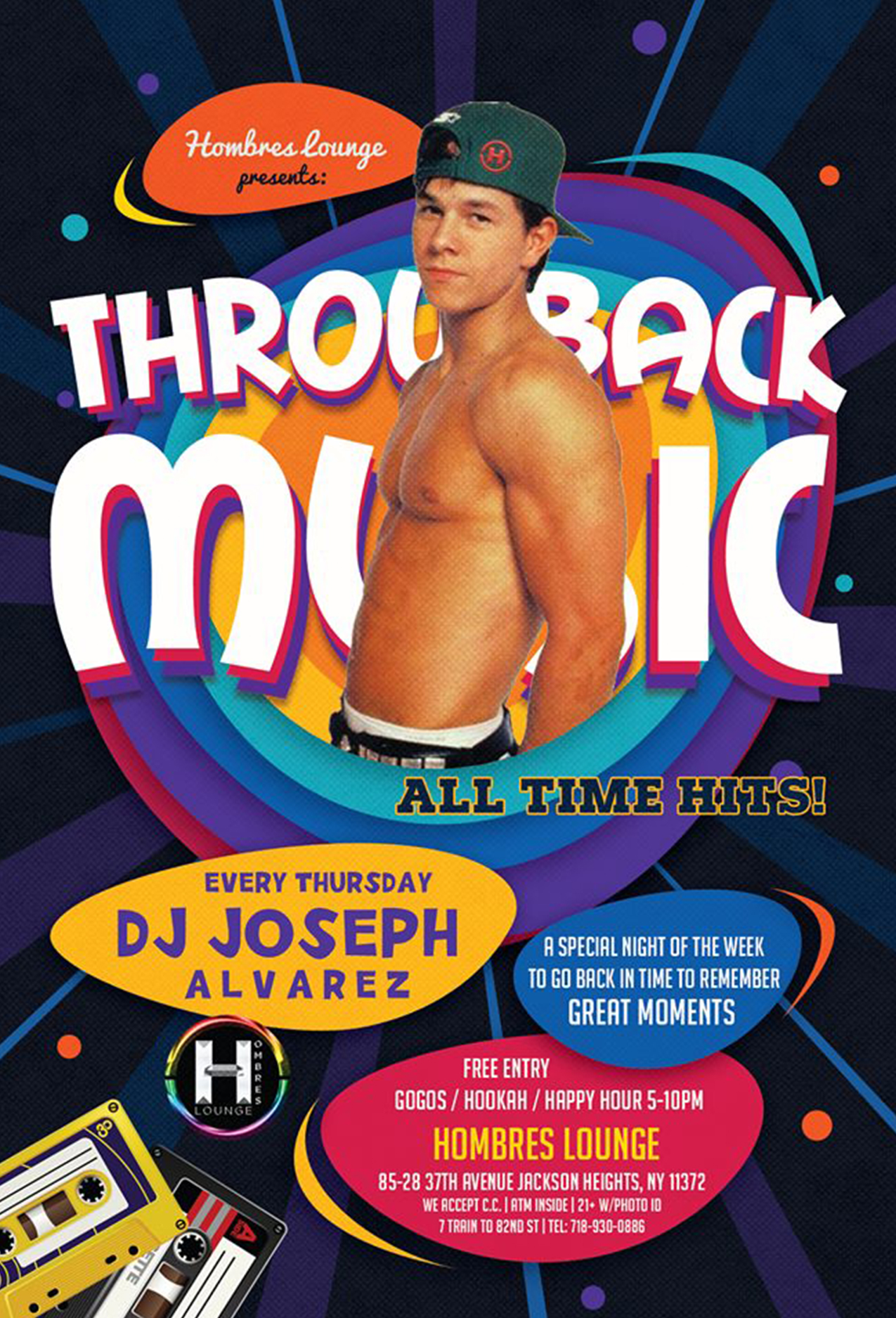 EVERY THURSDAY
Thursday Mar.30
DORIAN ALVARADO - PINK PARTY
Monday Mar.27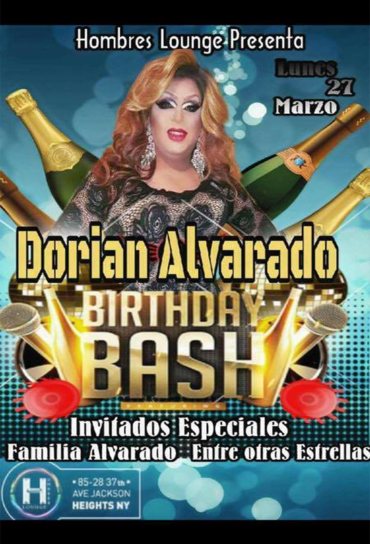 DORIAN ALVARADO
Monday Mar.27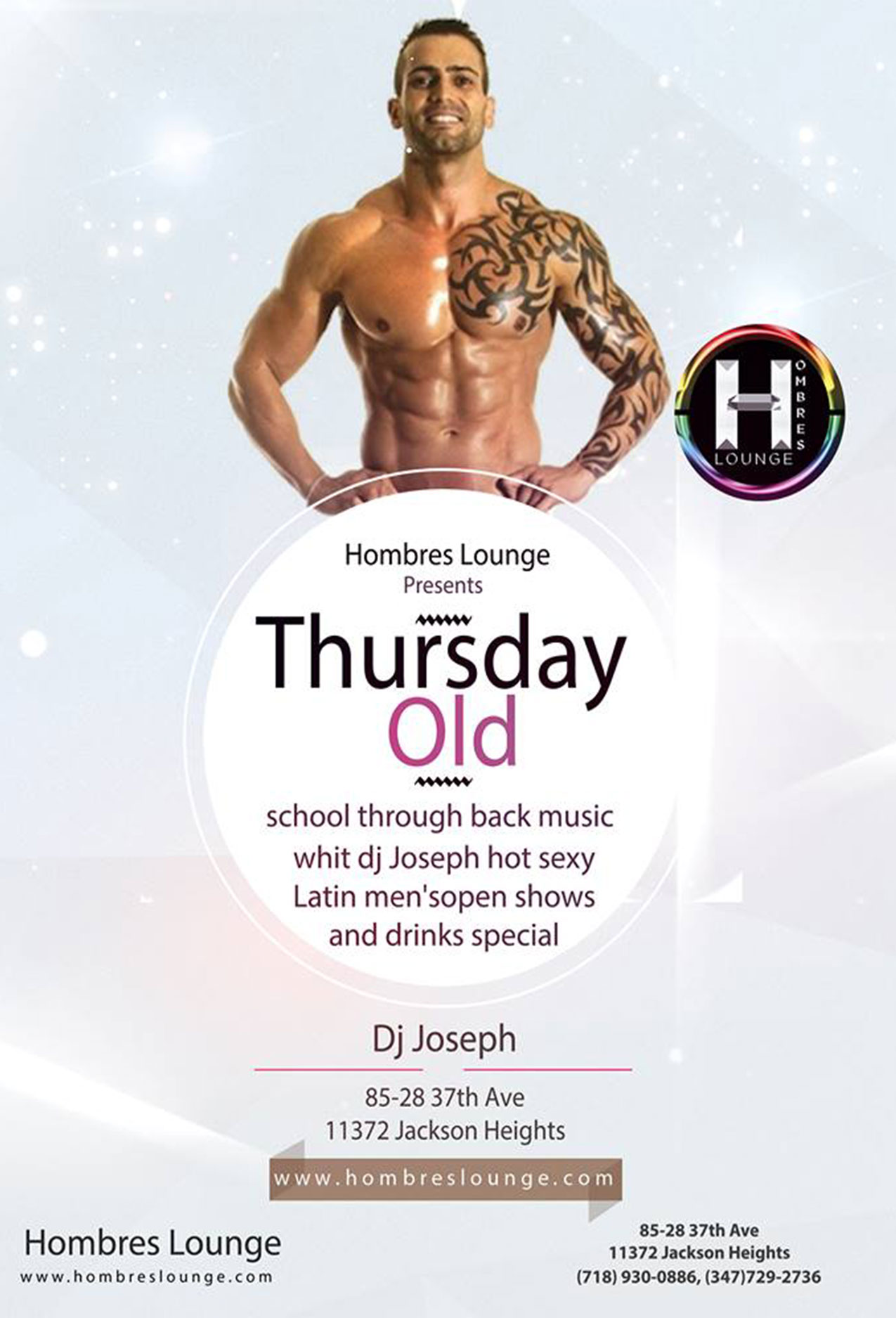 THURSDAY - OLD
Thursday Mar.23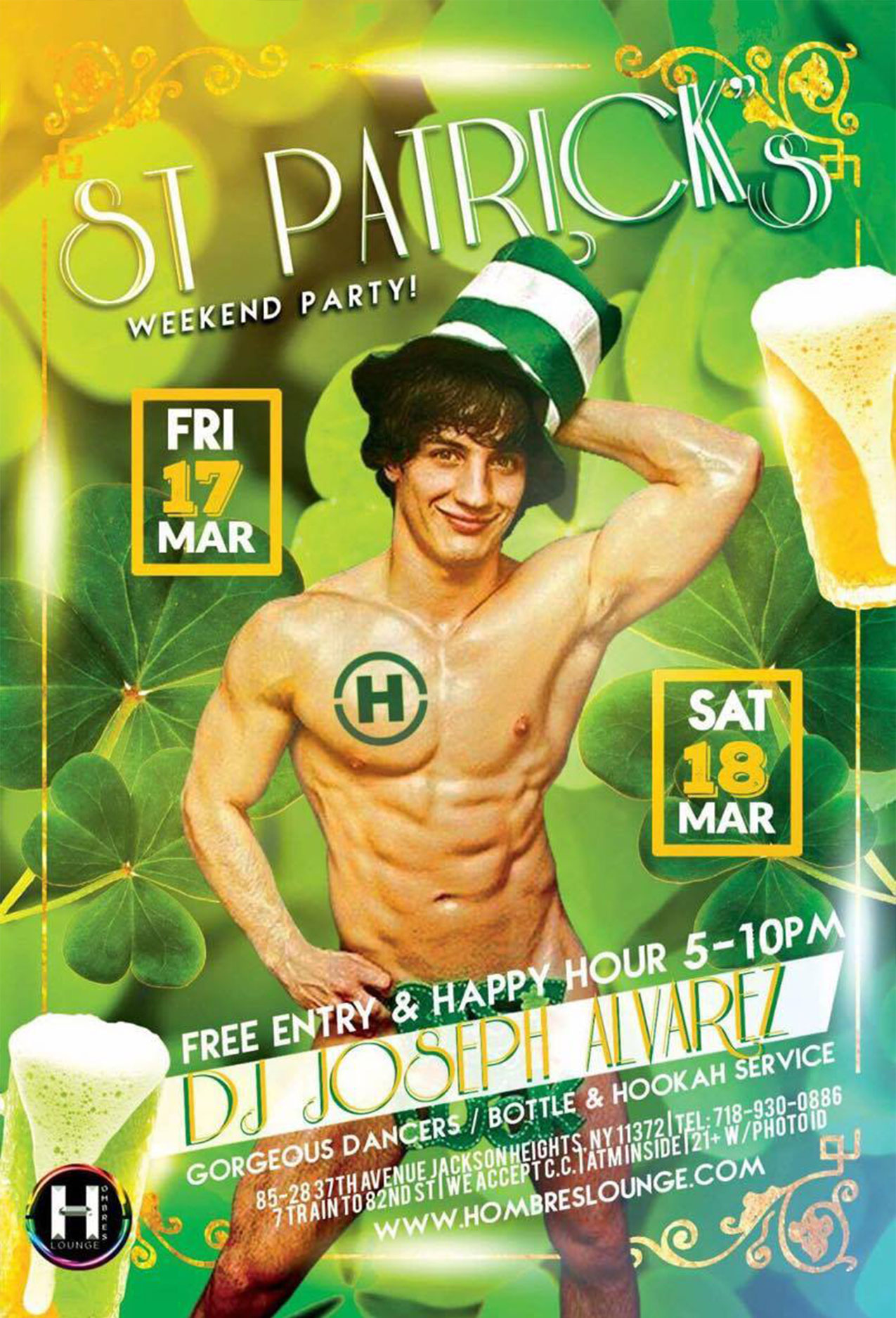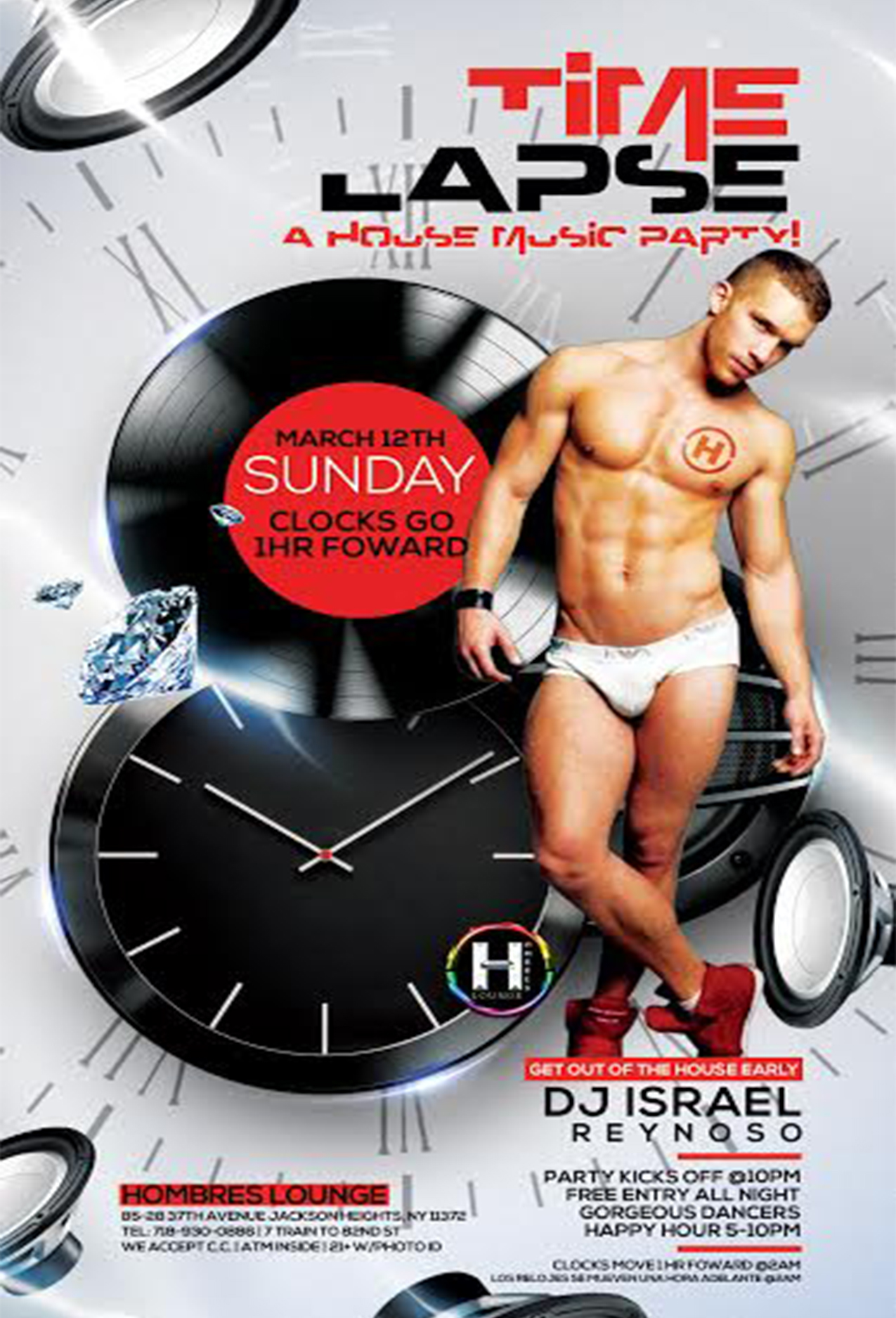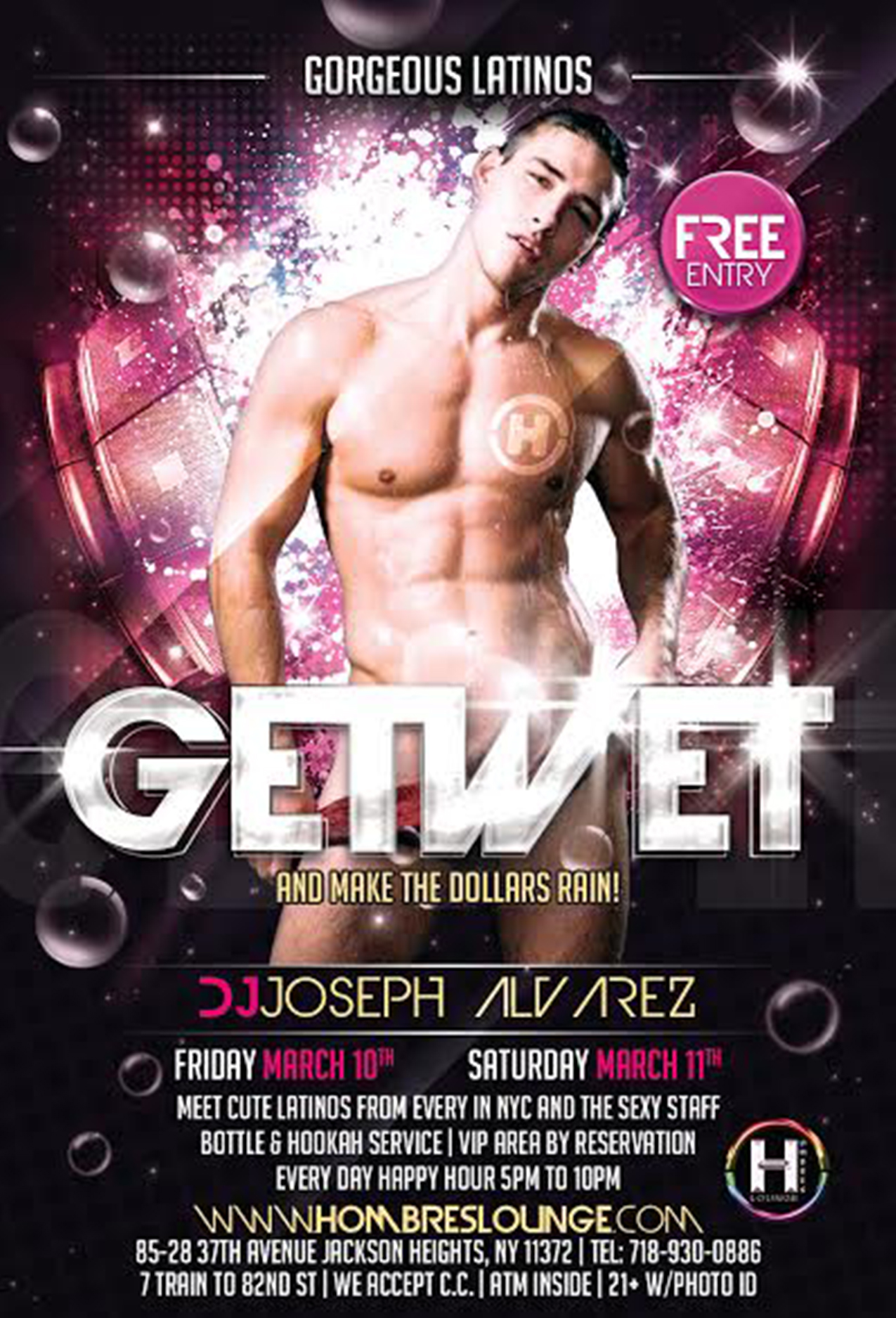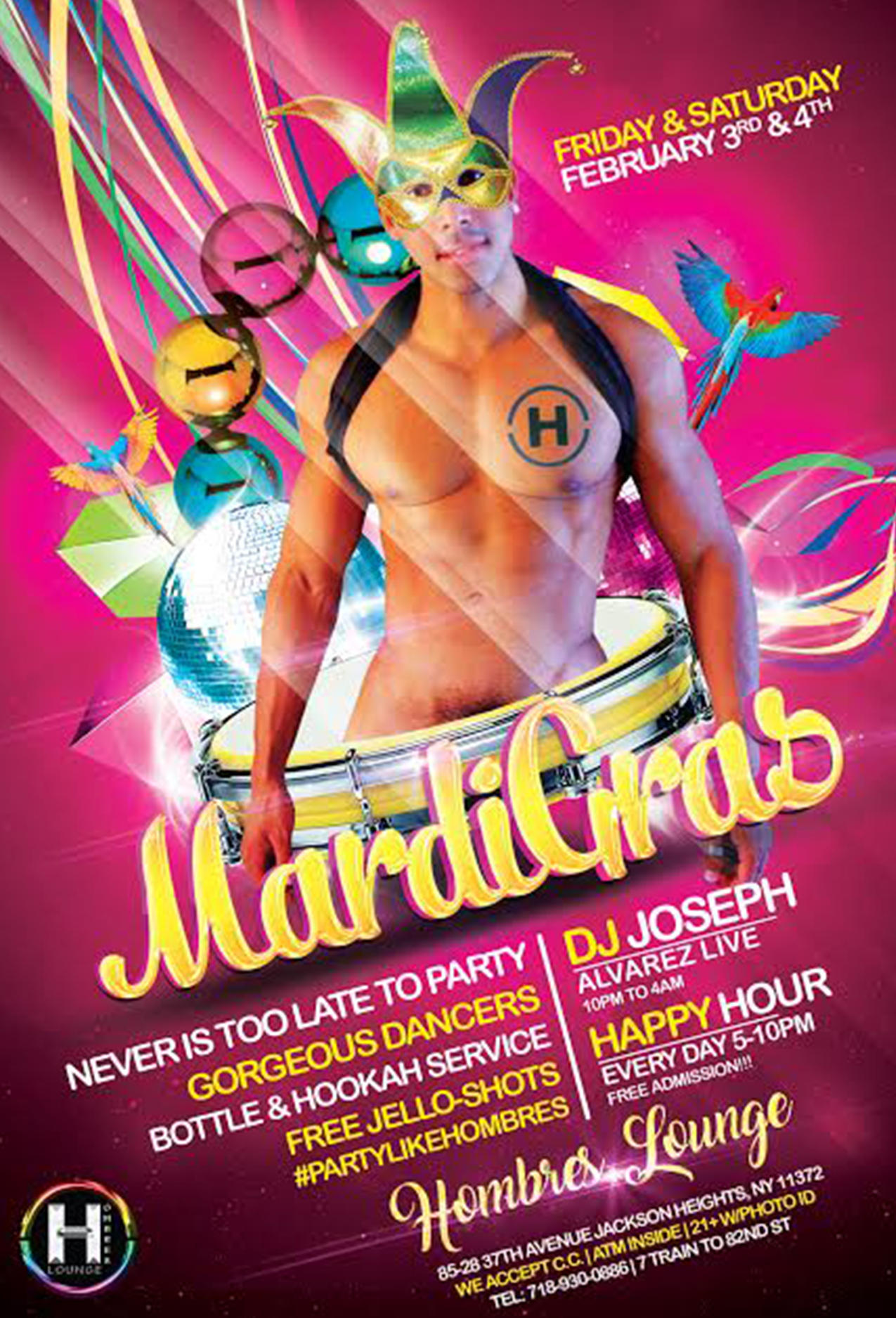 MARDI GRAS
Friday and Saturday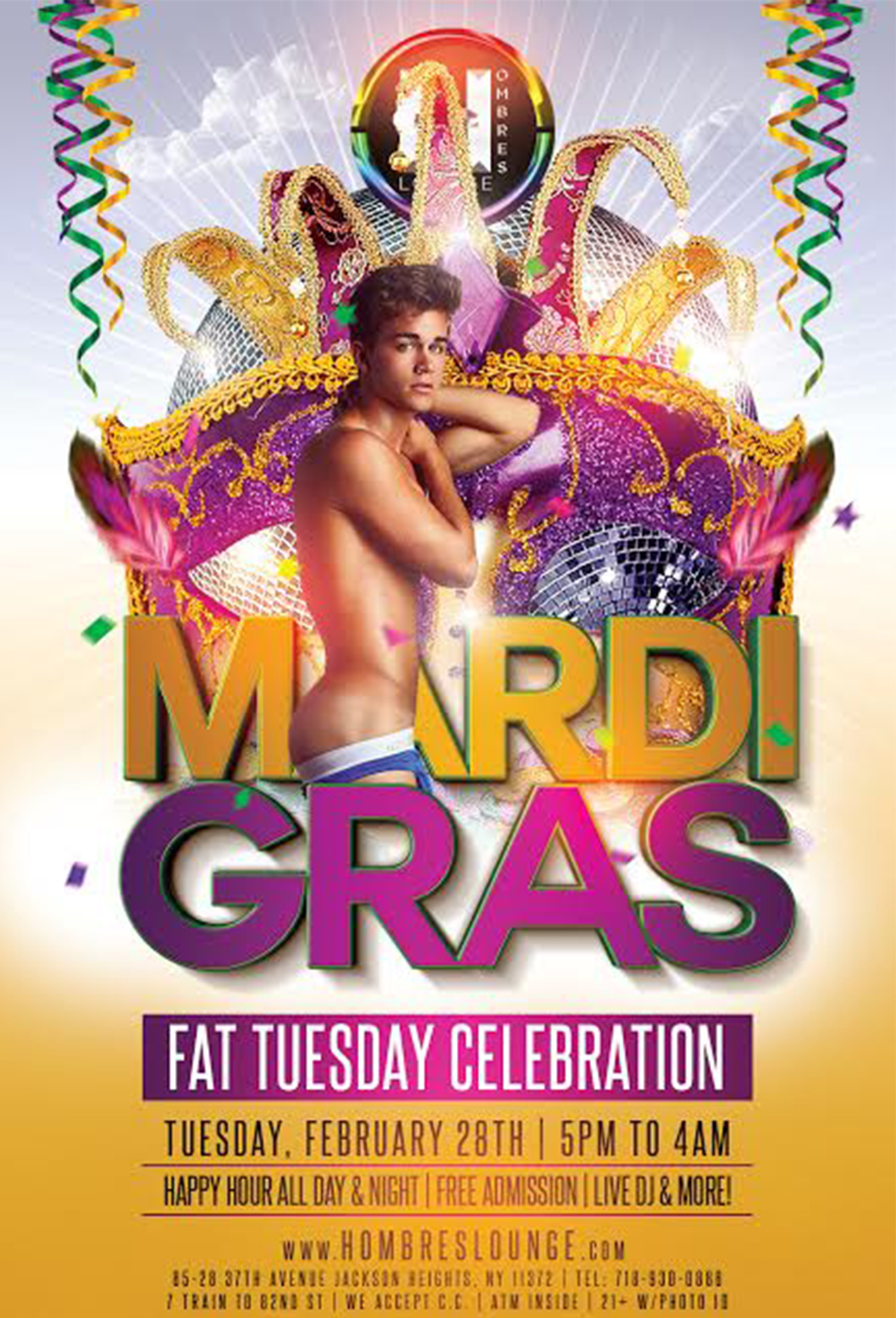 MARDI GRAS
Tuesday Feb. 28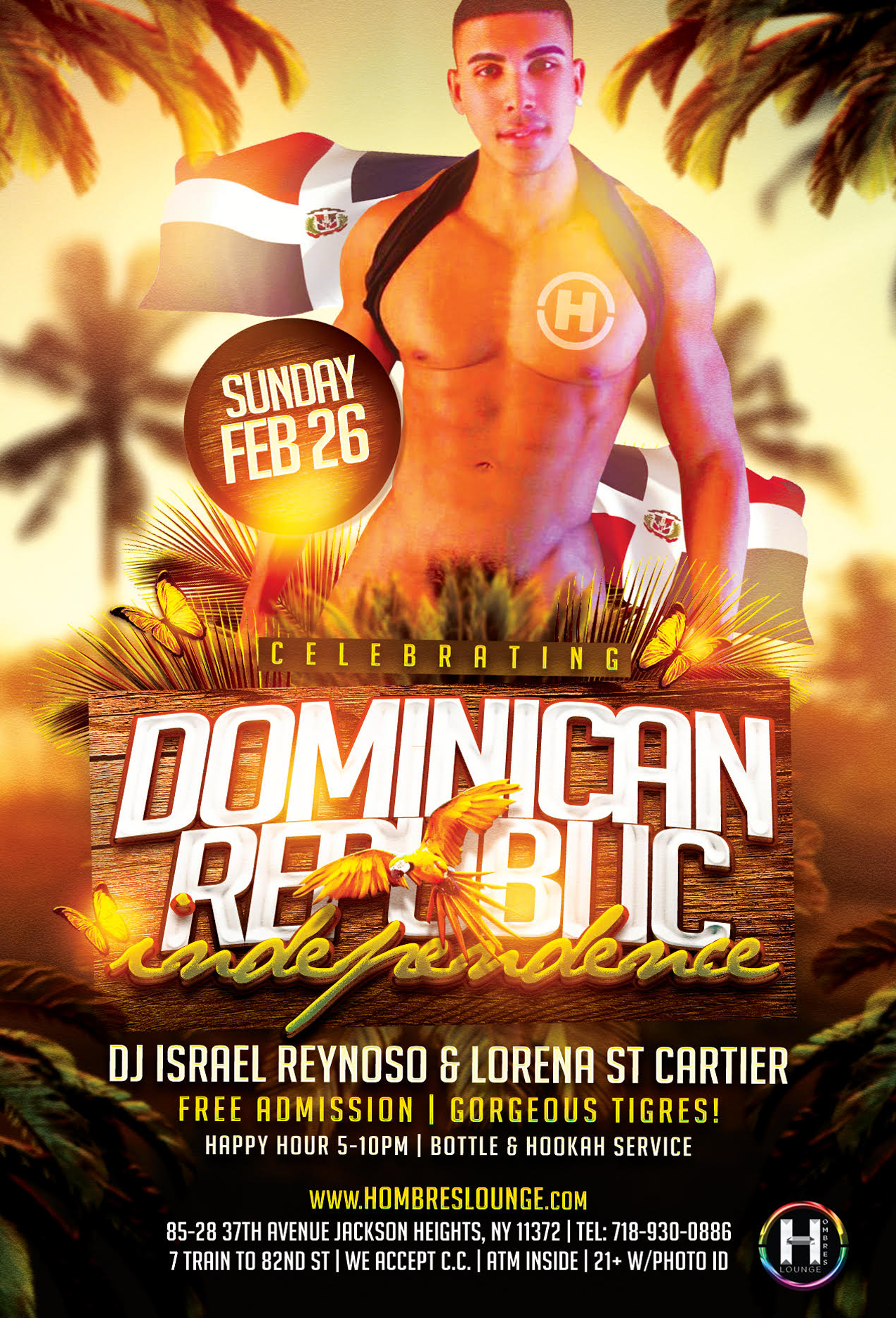 Dominican Republic
Sunday Feb. 26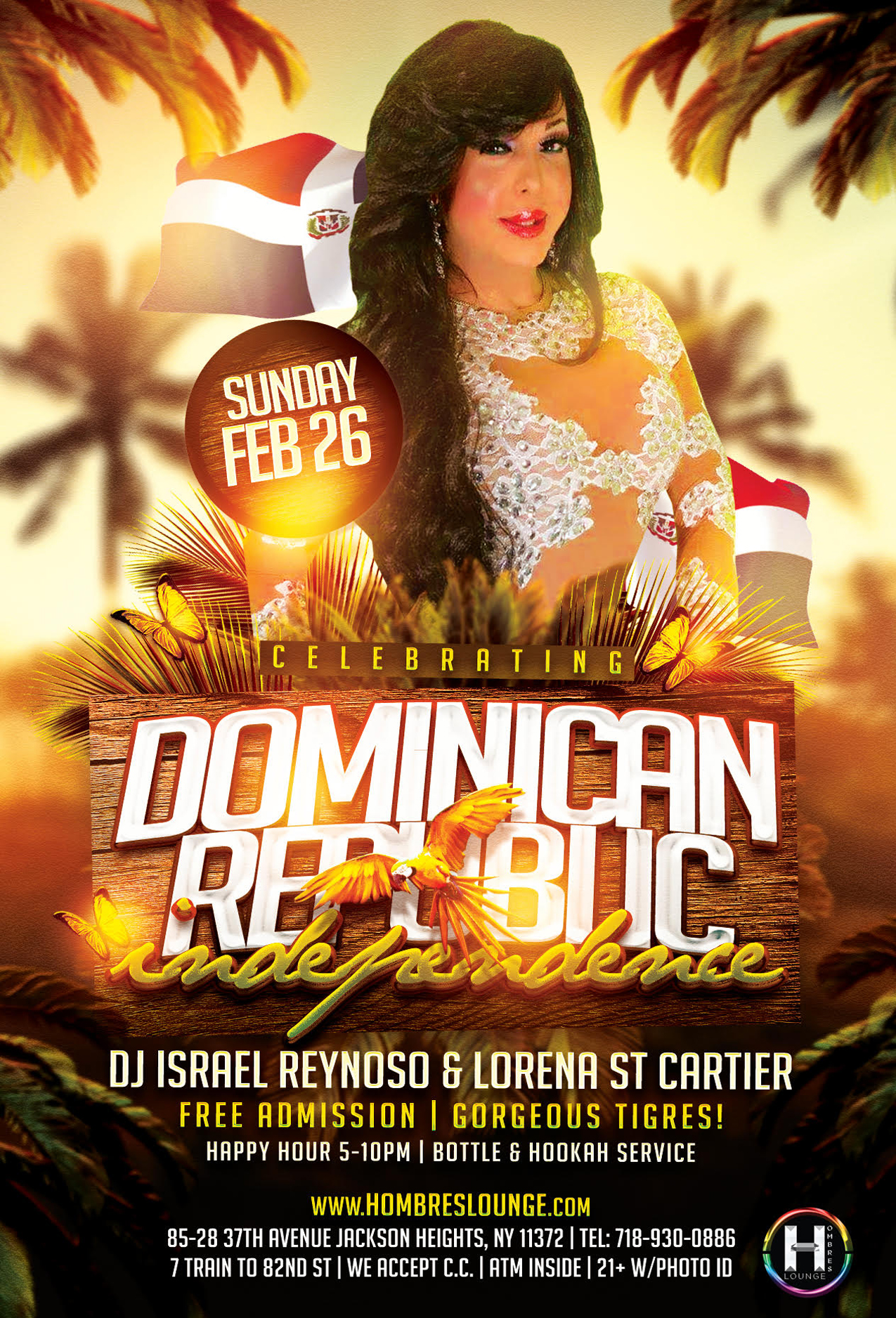 Dominican Republic
Sunday Feb. 26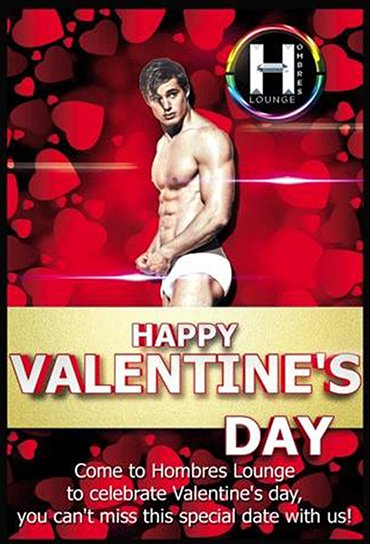 Happy Valentine's Day
Tuesday Feb. 14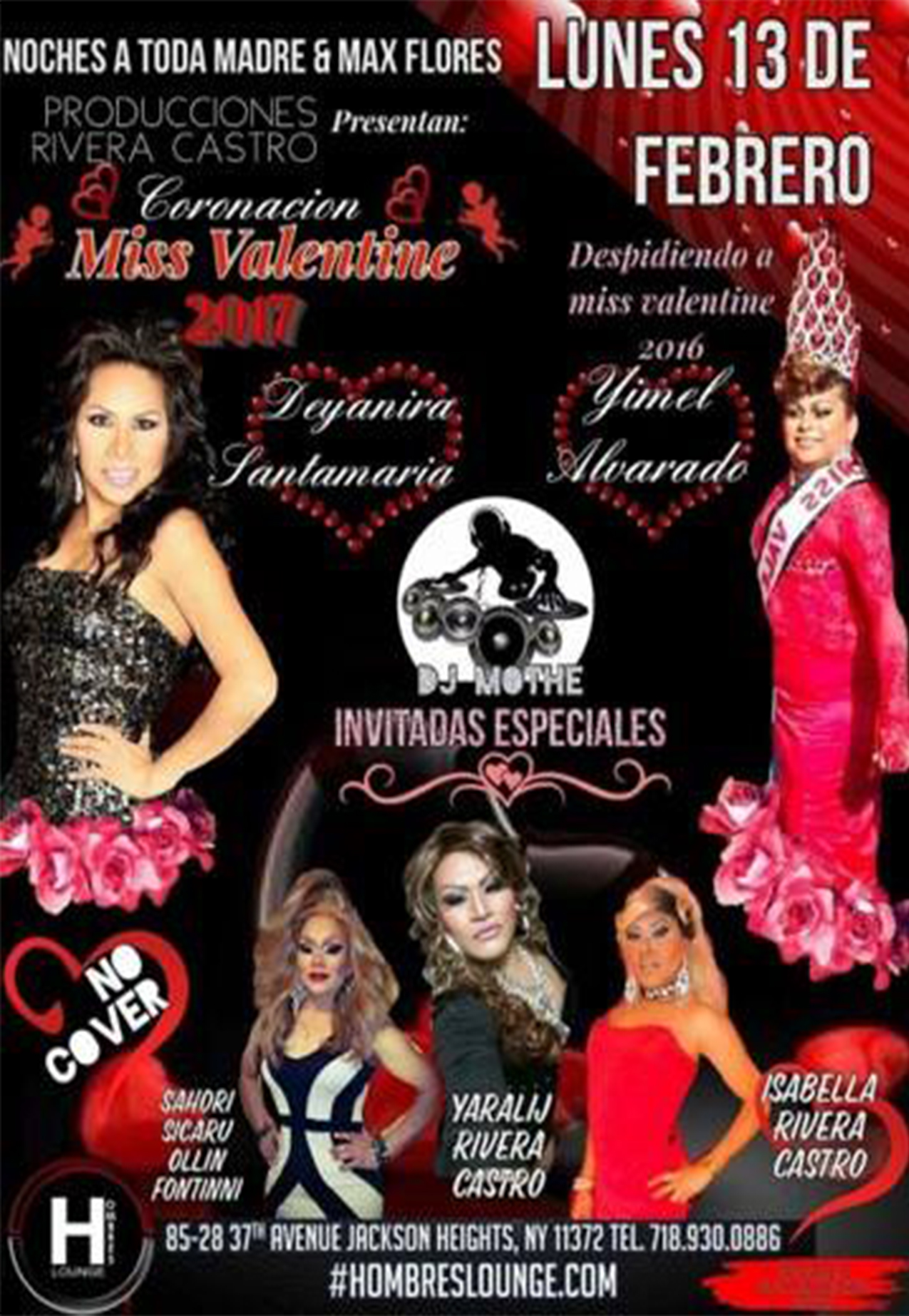 Coronacion Miss Valentine 2017
Monday Feb. 13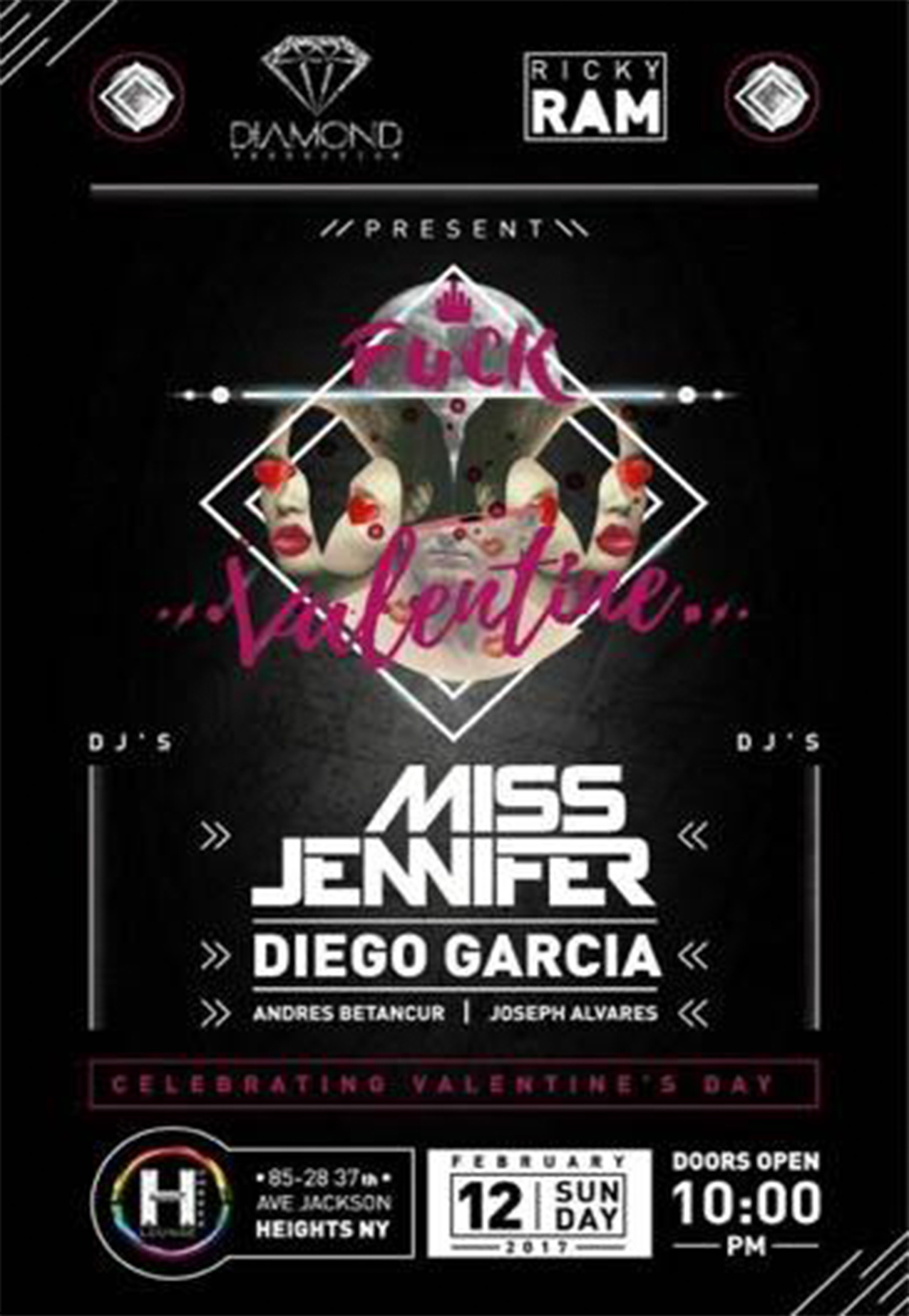 Fuck Valentine
Sunday Feb. 12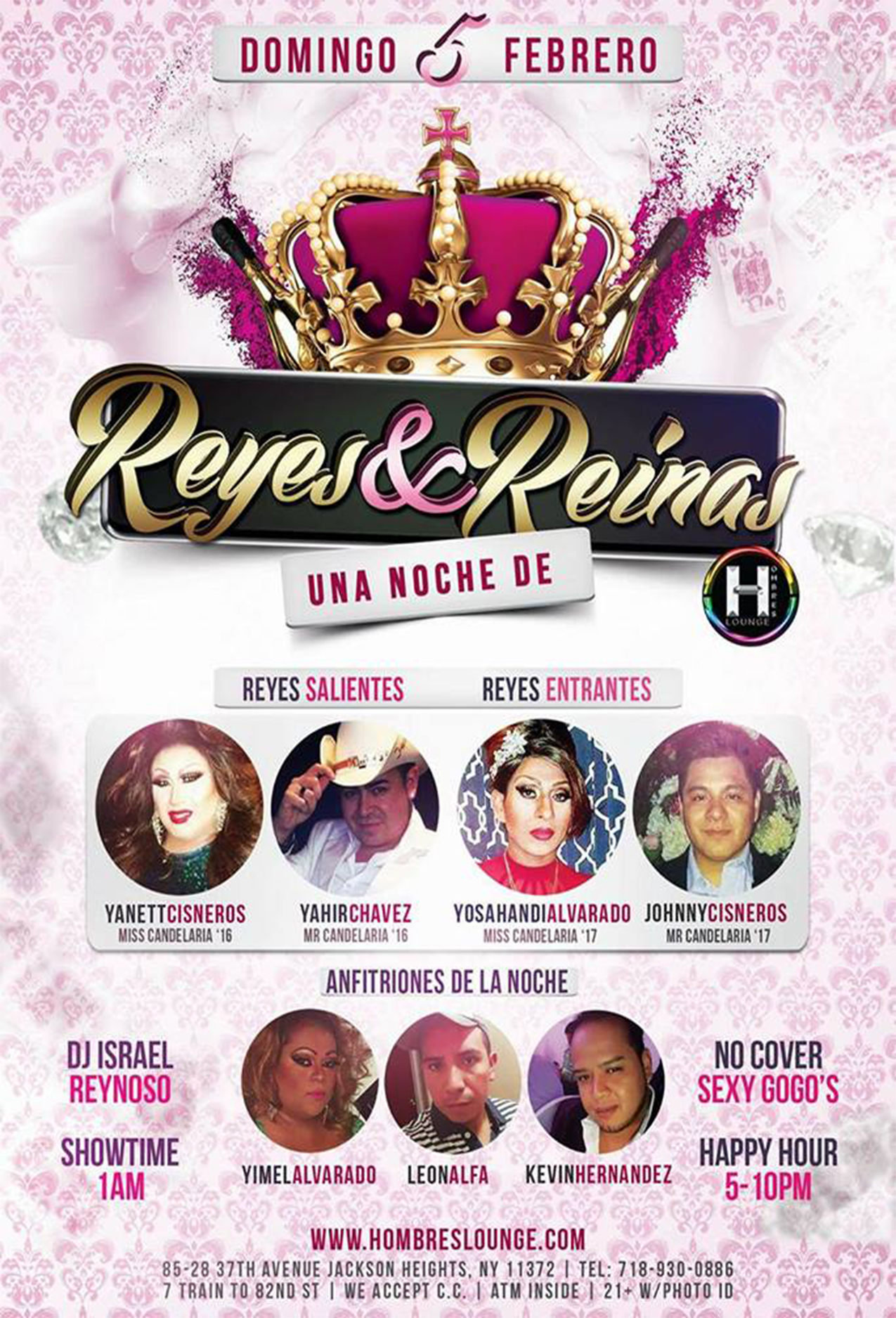 Reyes & Reinas
Sunday Feb. 5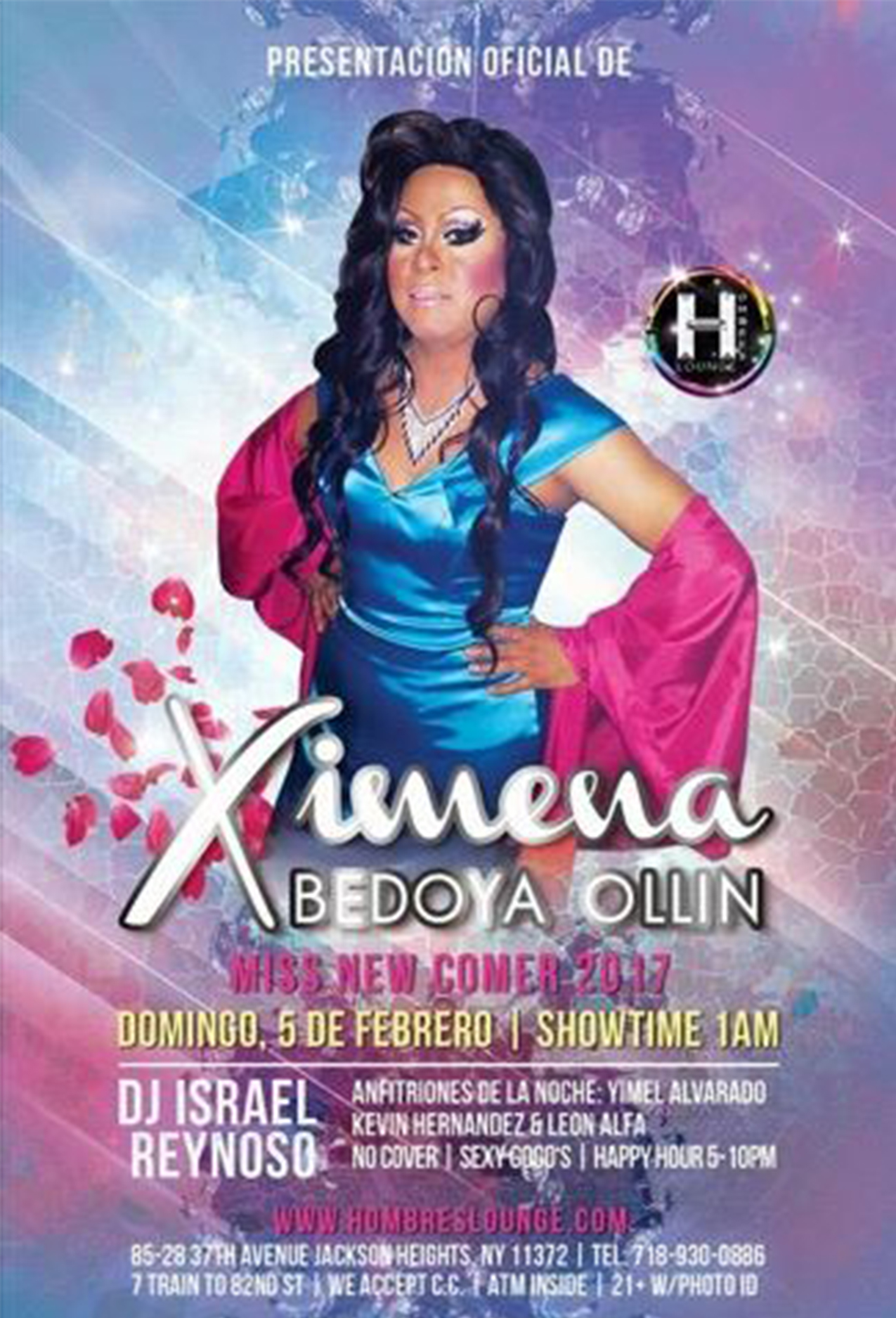 MISS NEW COMER 2017
Sunday Feb. 5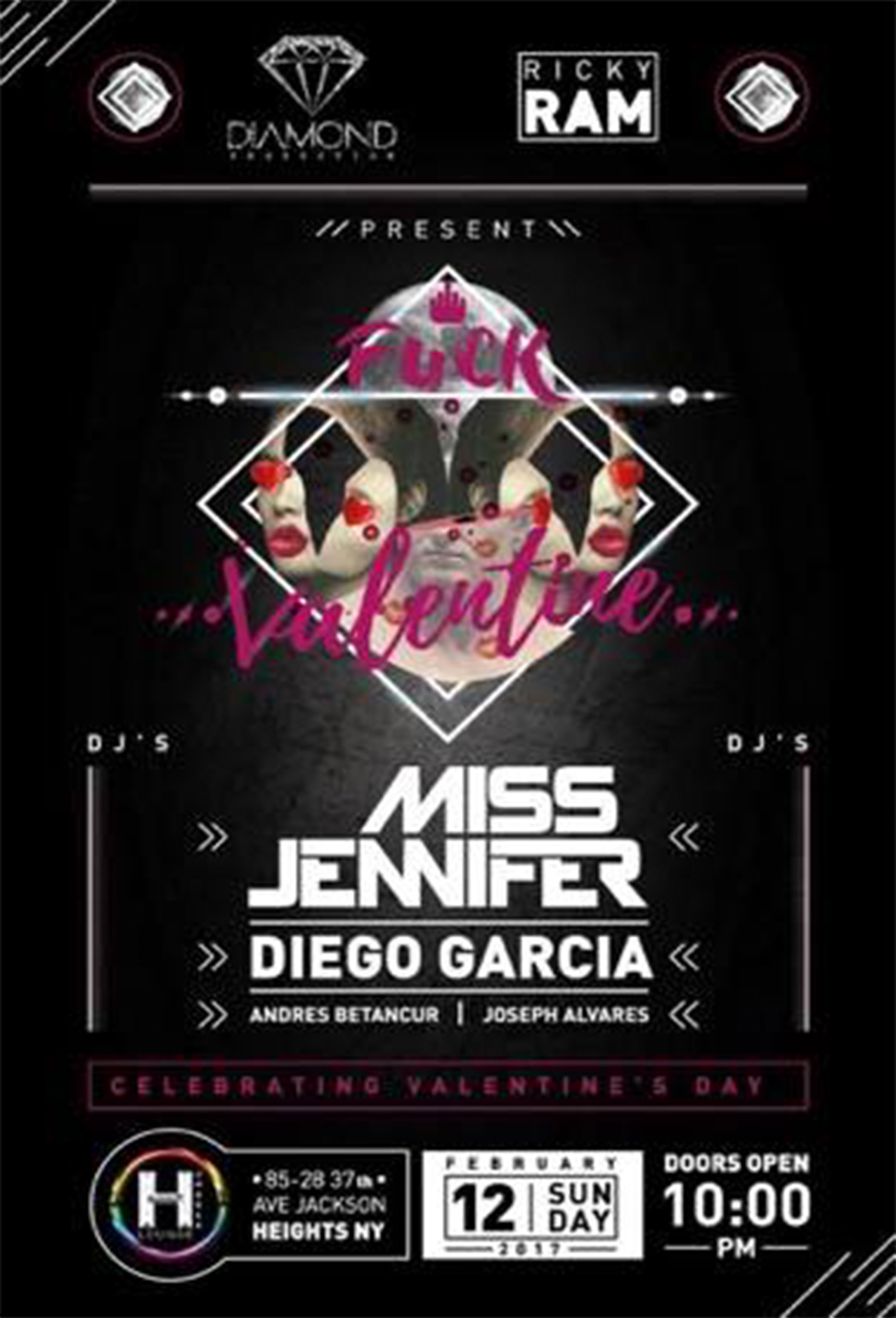 FUCK VALENTINE
Sunday Feb. 12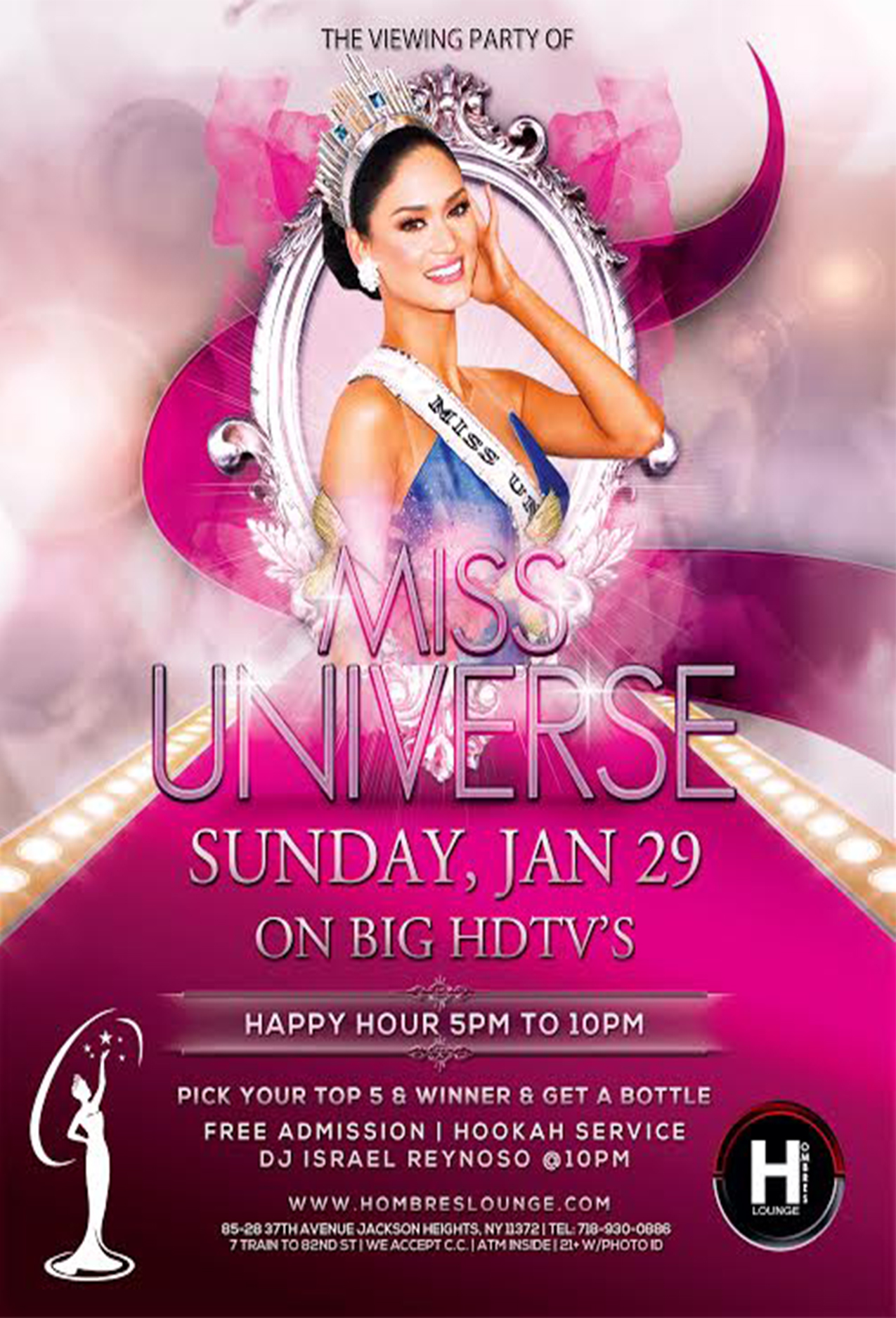 MISS UNIVERSE
Monday Jan. 23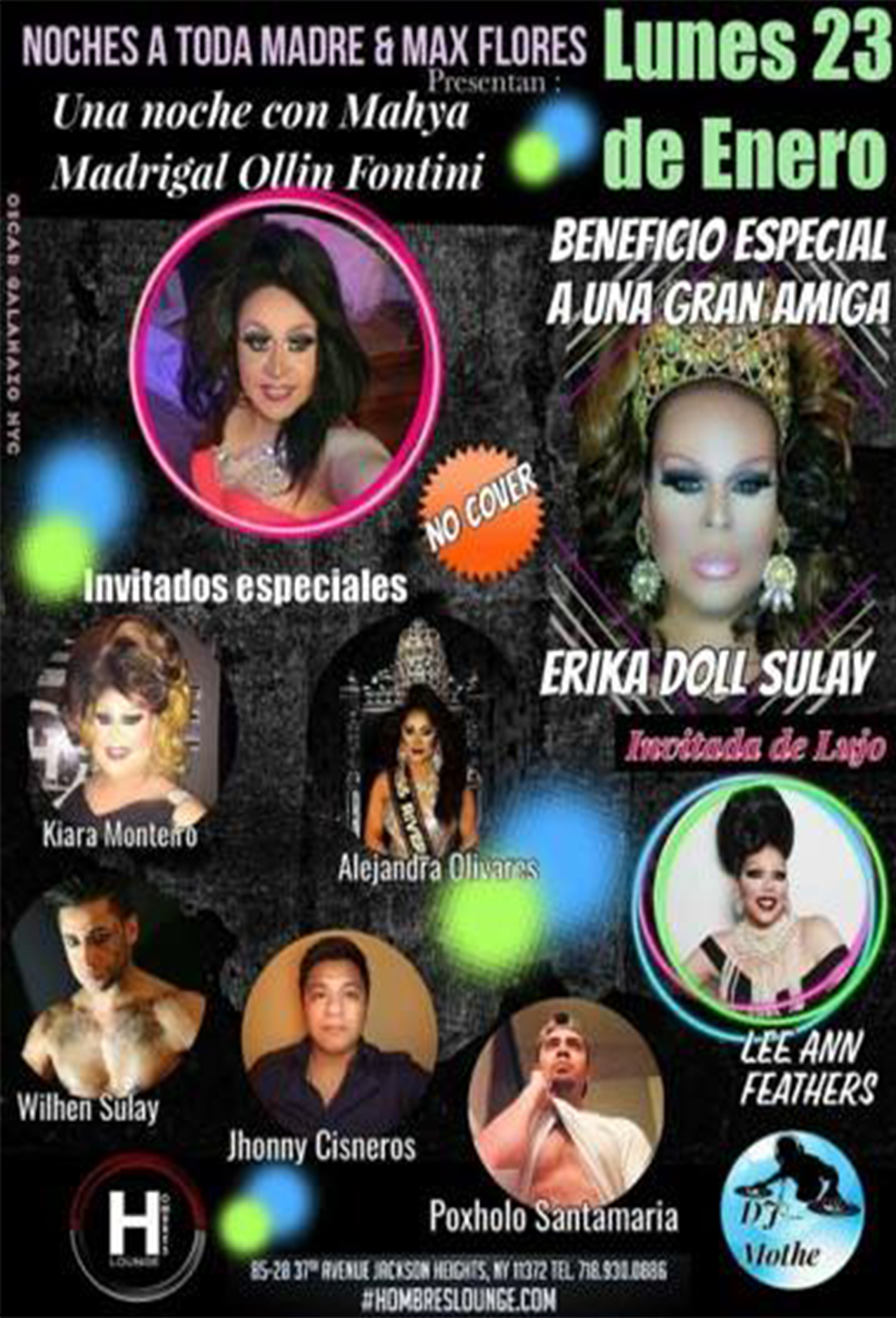 NOCHES A TODA MADRE
Monday Jan. 23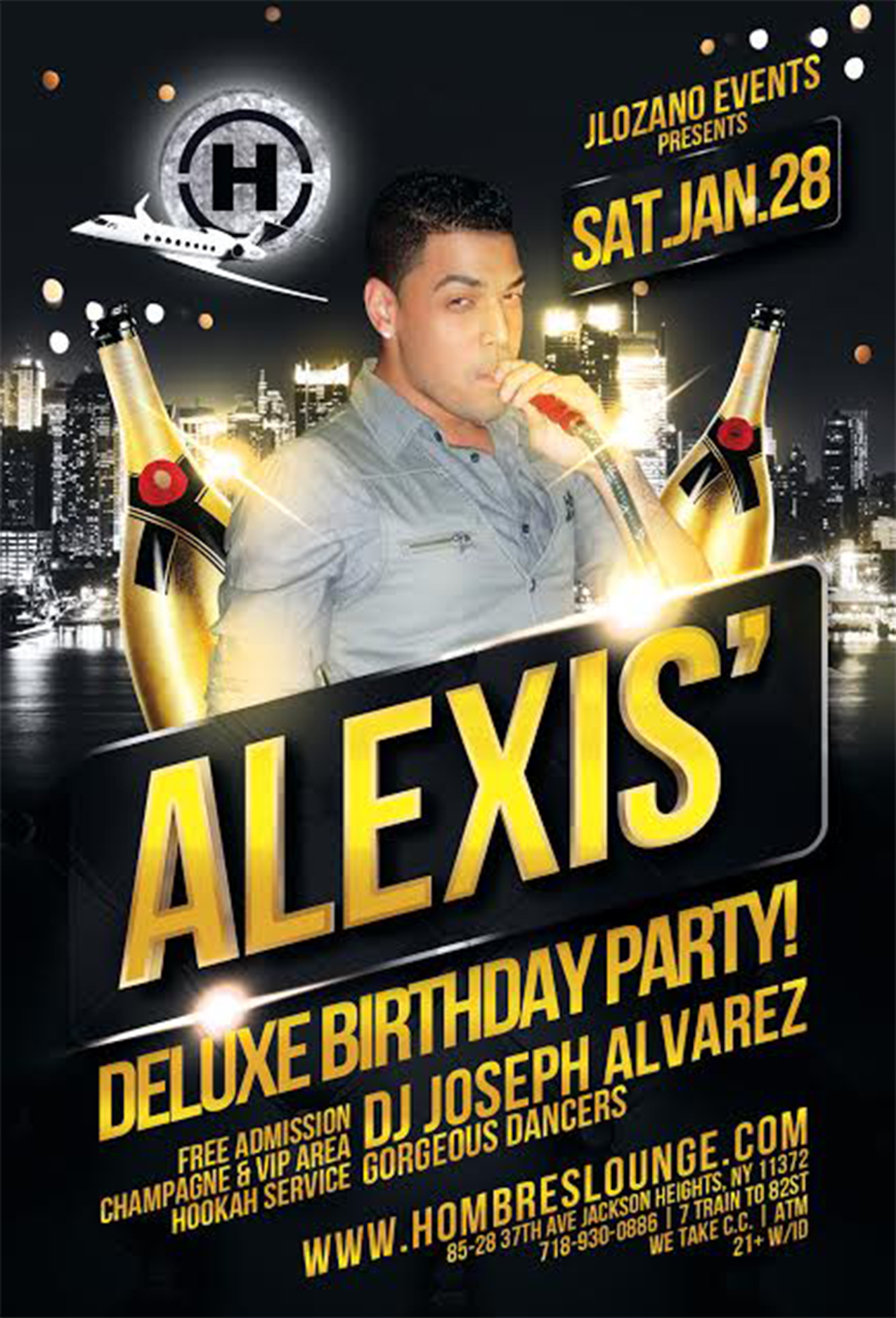 ALEXIS' - DELUXE BIRTHDAY PARTY
Friday Jan. 28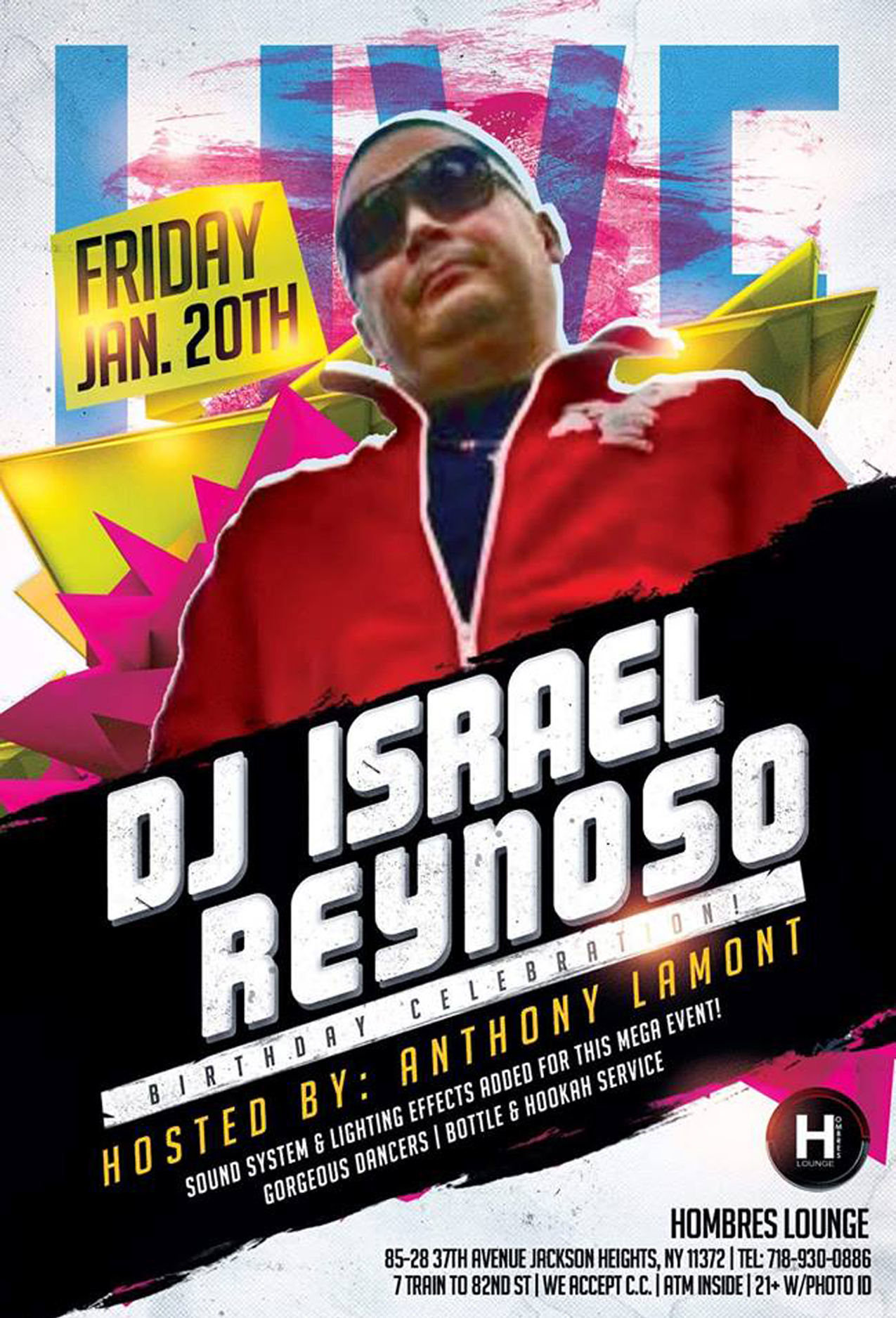 DJ ISRAEL REYNOSO
Friday Jan. 20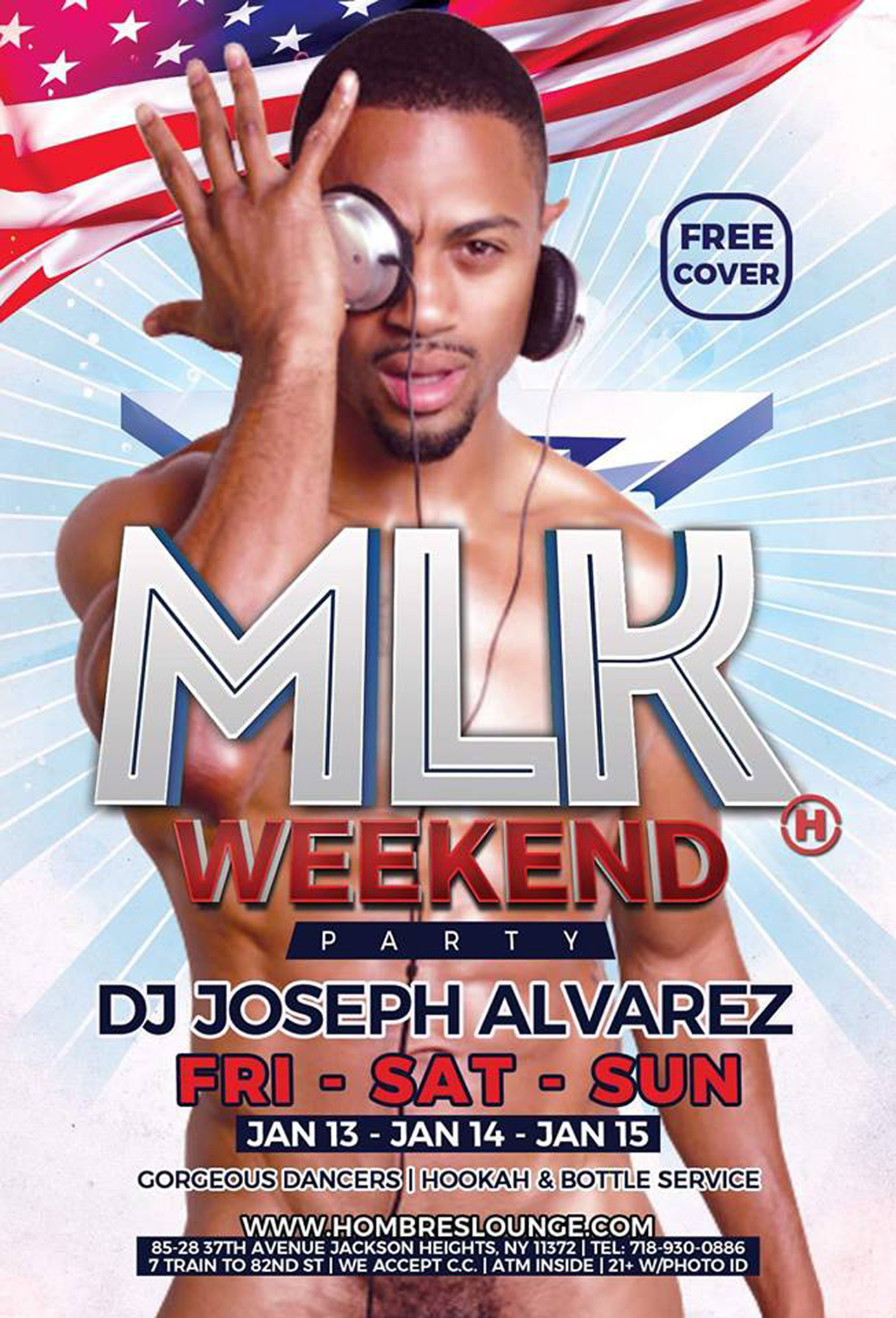 WEEKEND PARTY
FRI - SAT - SUN Jan. 13 - 14 - 15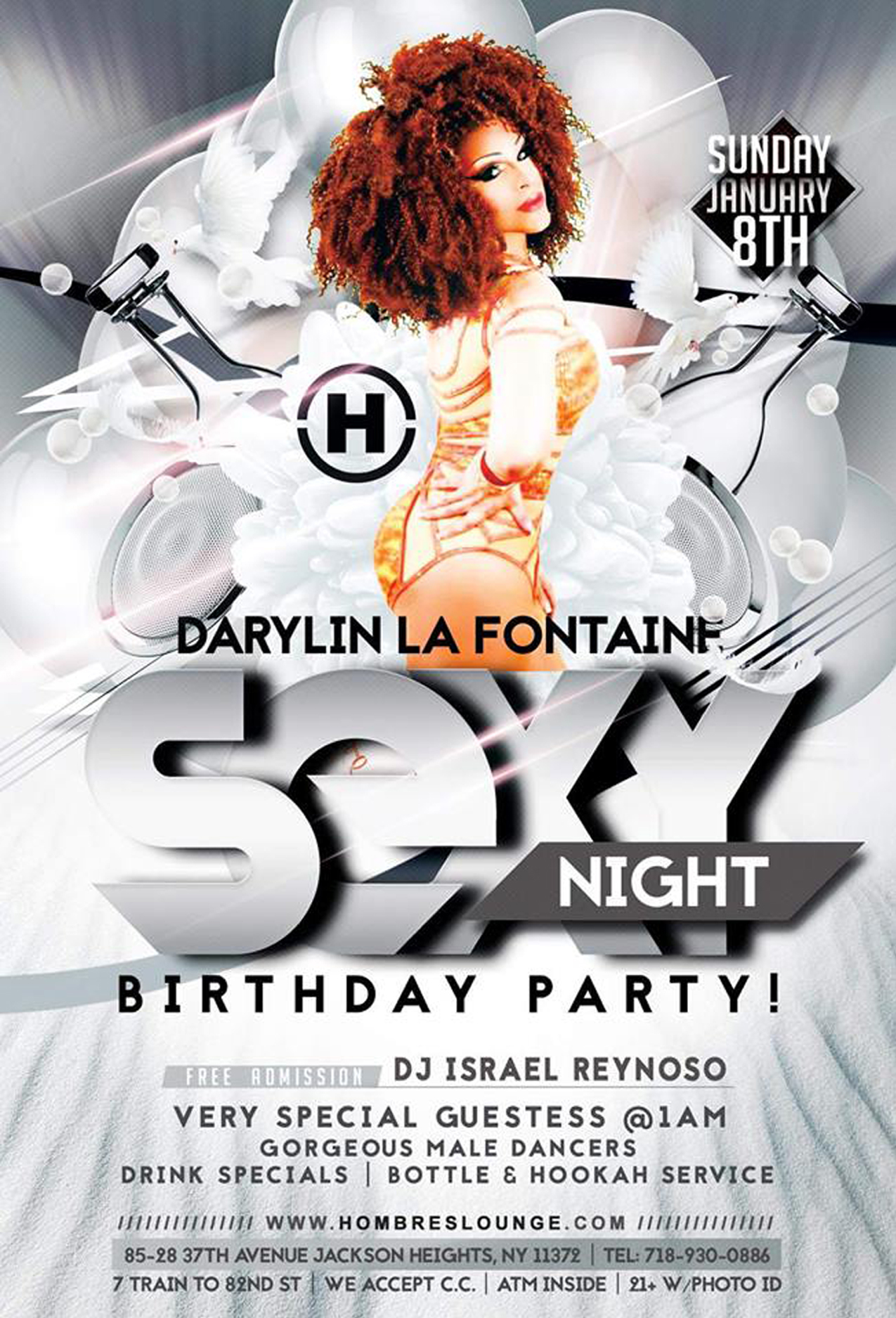 BIRTHDAY PARTY - SEXY NIGHT
Sunday Jan. 8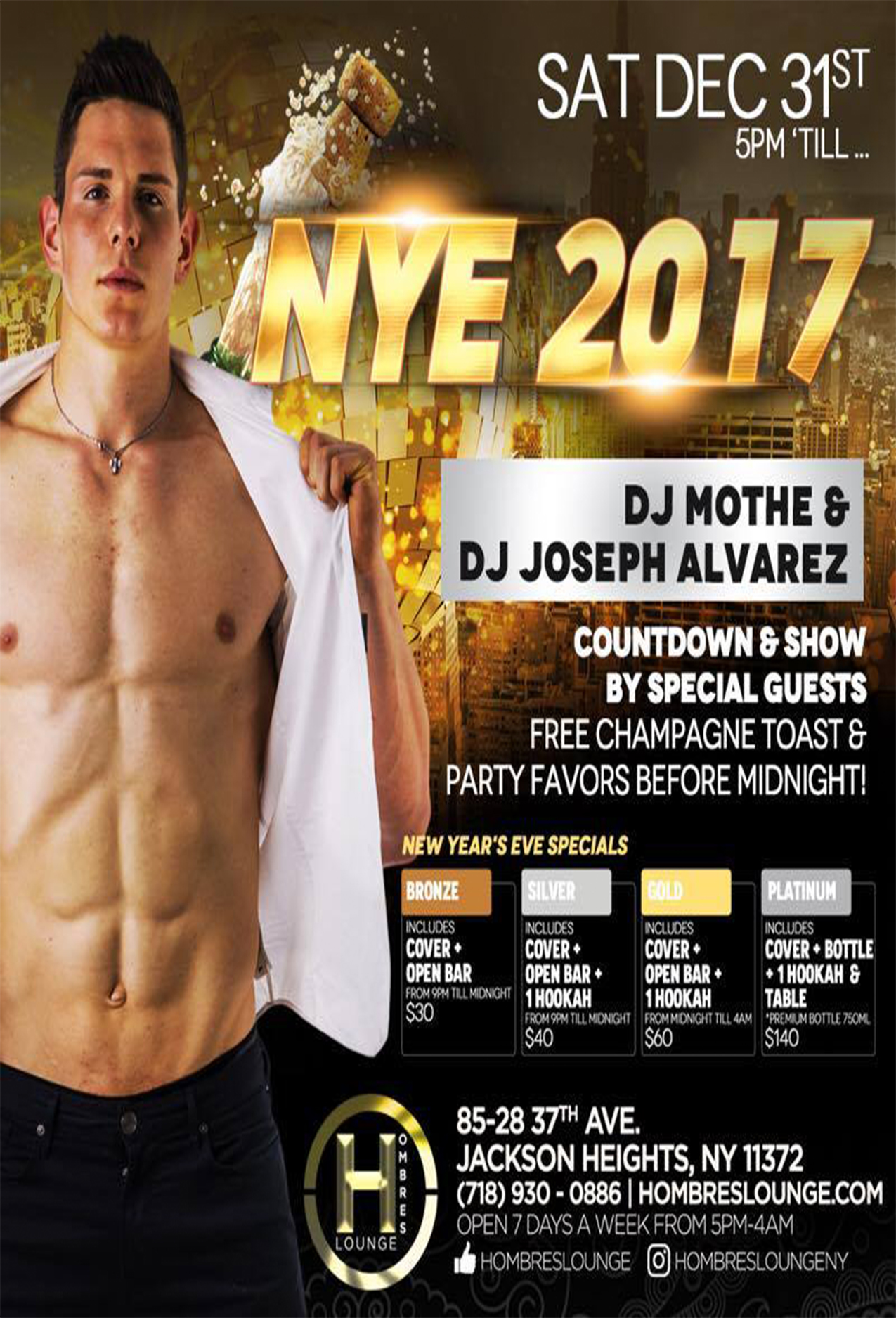 NYE 2017
Saturday Dec. 31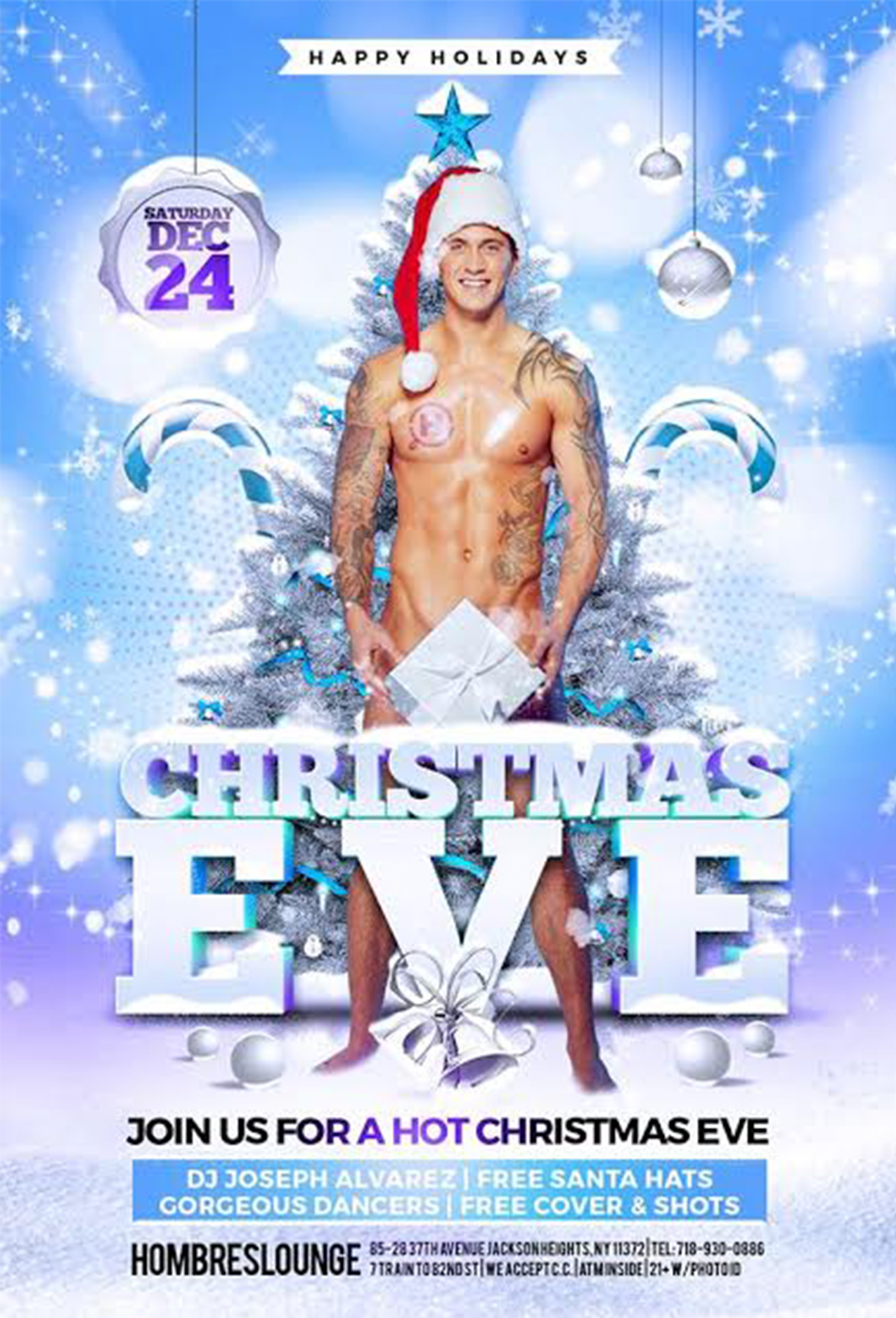 CHRISTMAS EVE
Saturday Dec. 24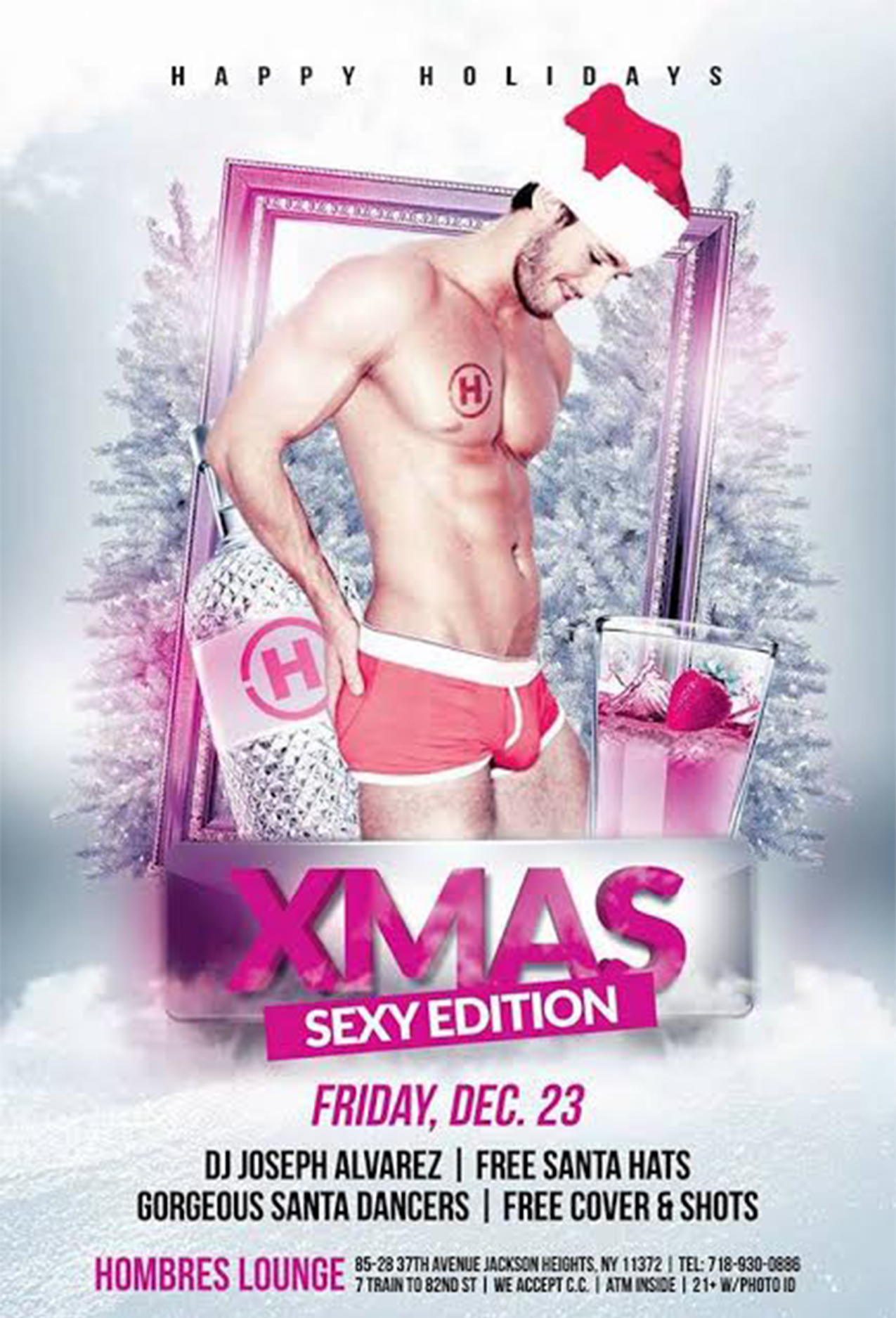 XMAS - Sexy Edition
Friday Dec. 23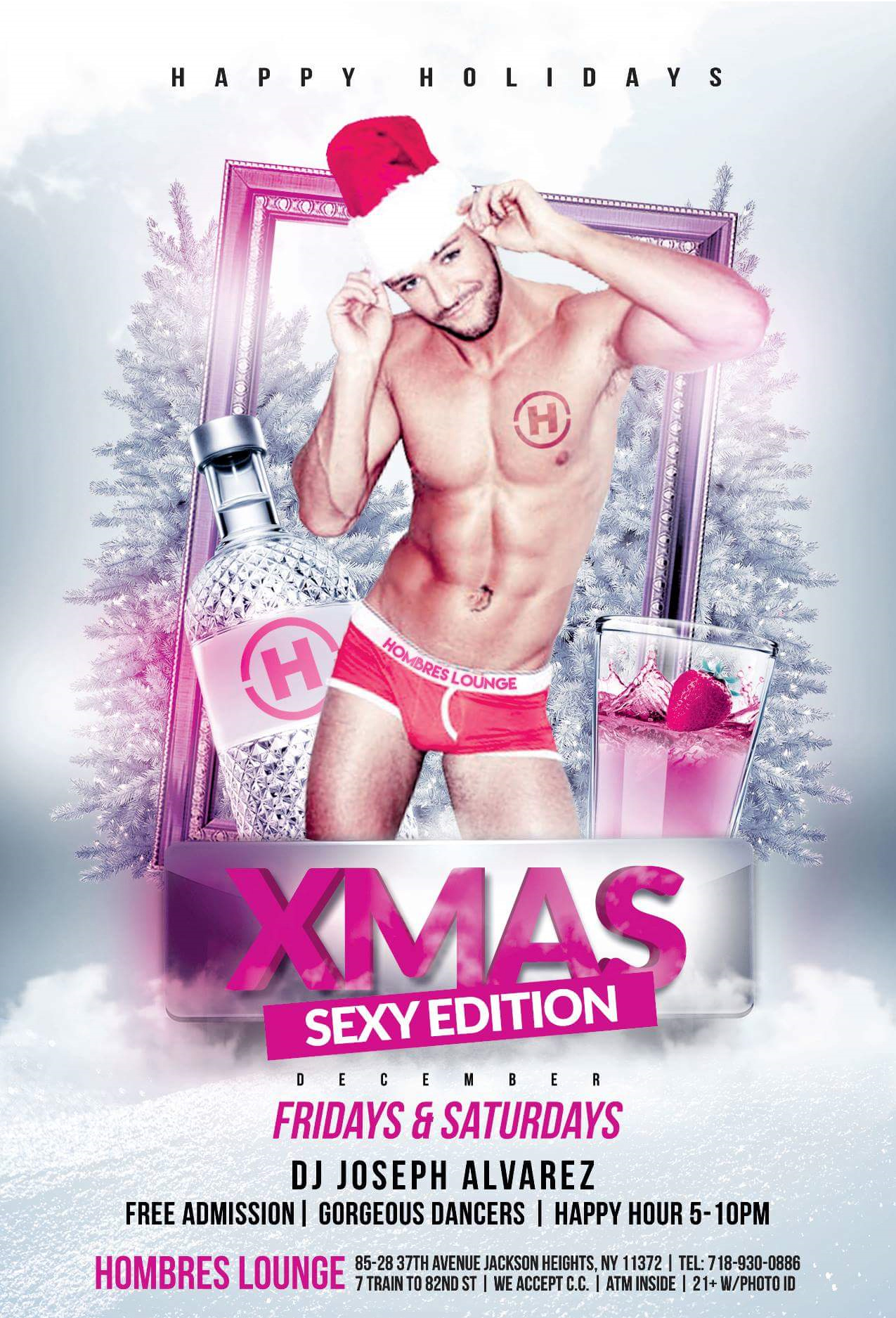 XMAS - Sexy Edition
Fridays and Saturdays Dec. 9 and 10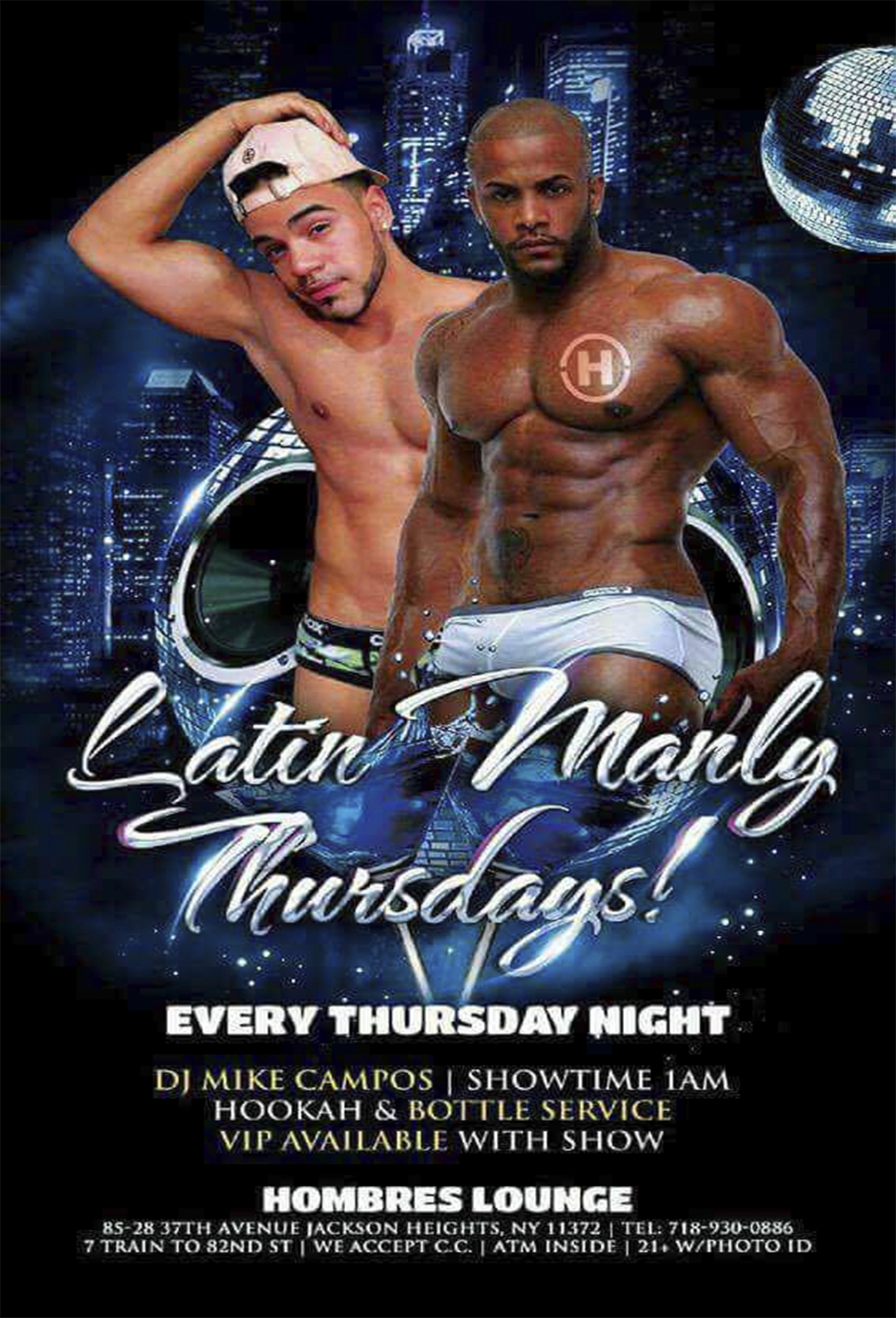 Latin Manly
Thursday Dec. 1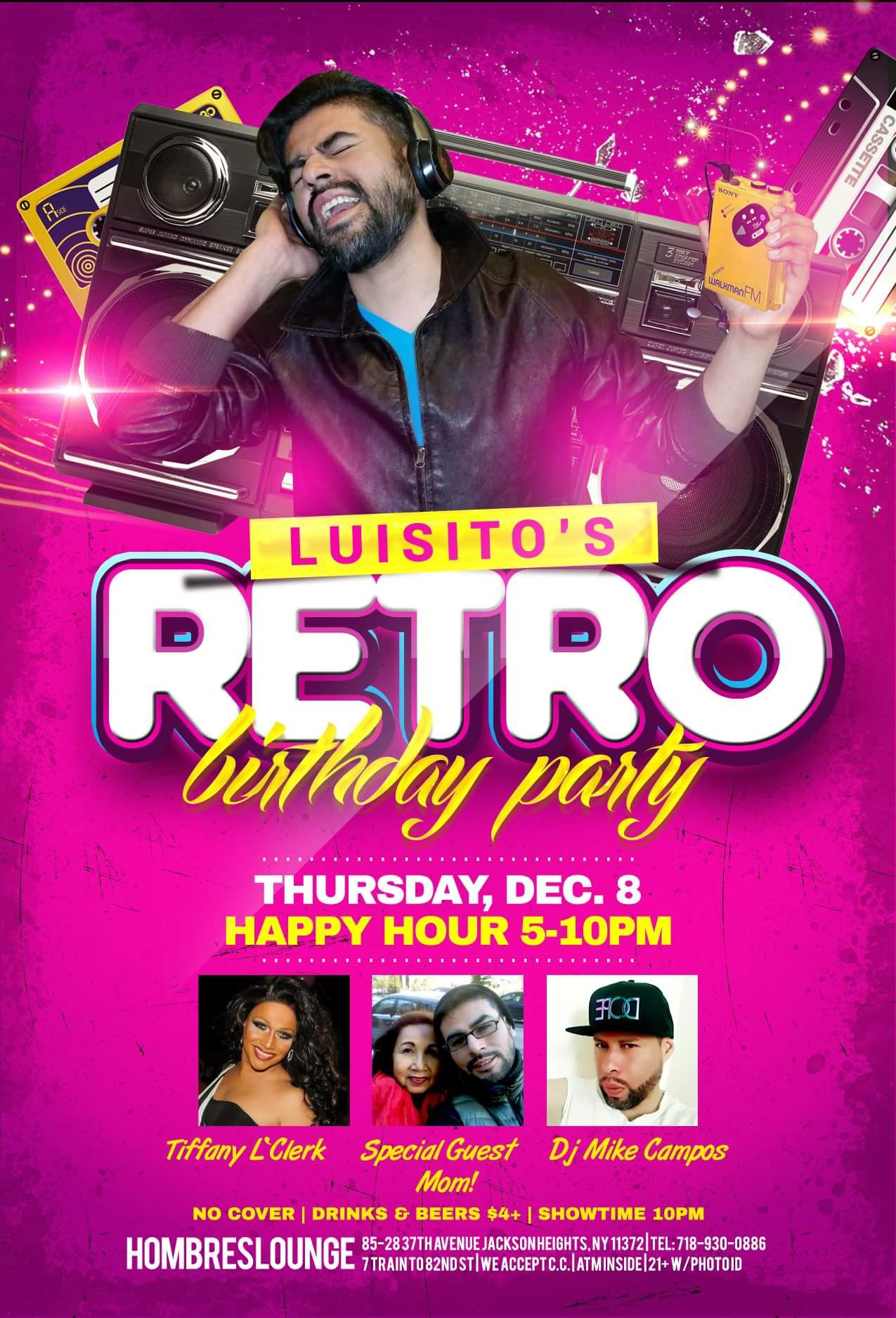 Birthday Party - Luisito's Retro
Thursday Dec. 8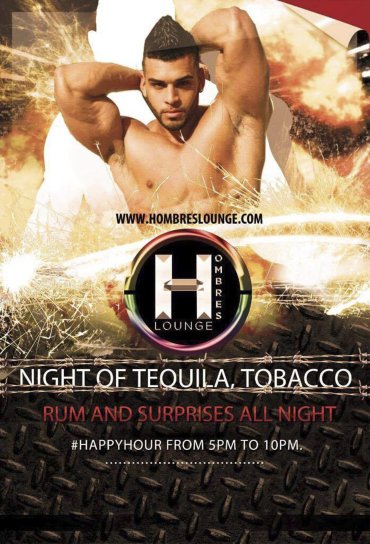 Night of tequila
Thursday Dec. 1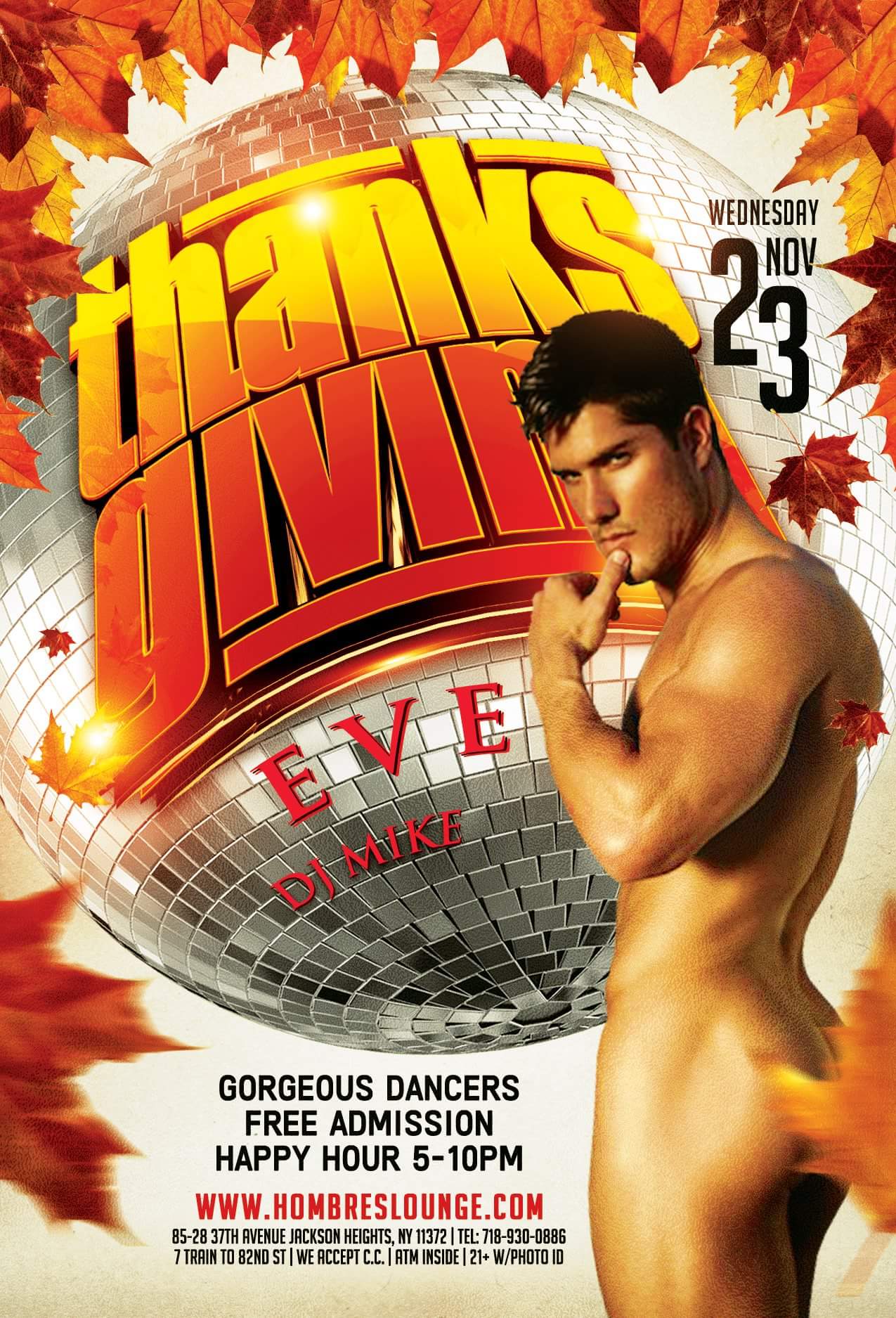 Thanks Giving - DJ Mike
Wednesday Nov. 23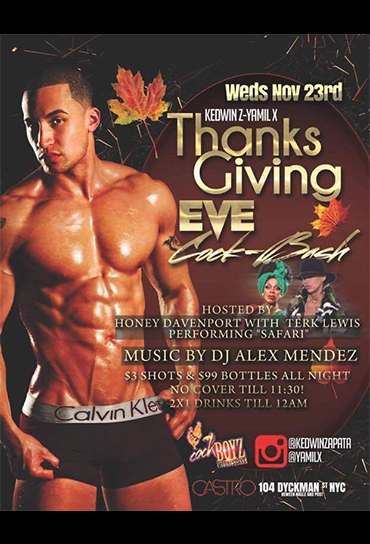 Thanks Giving - Cock-Bash
Wednesday Nov. 23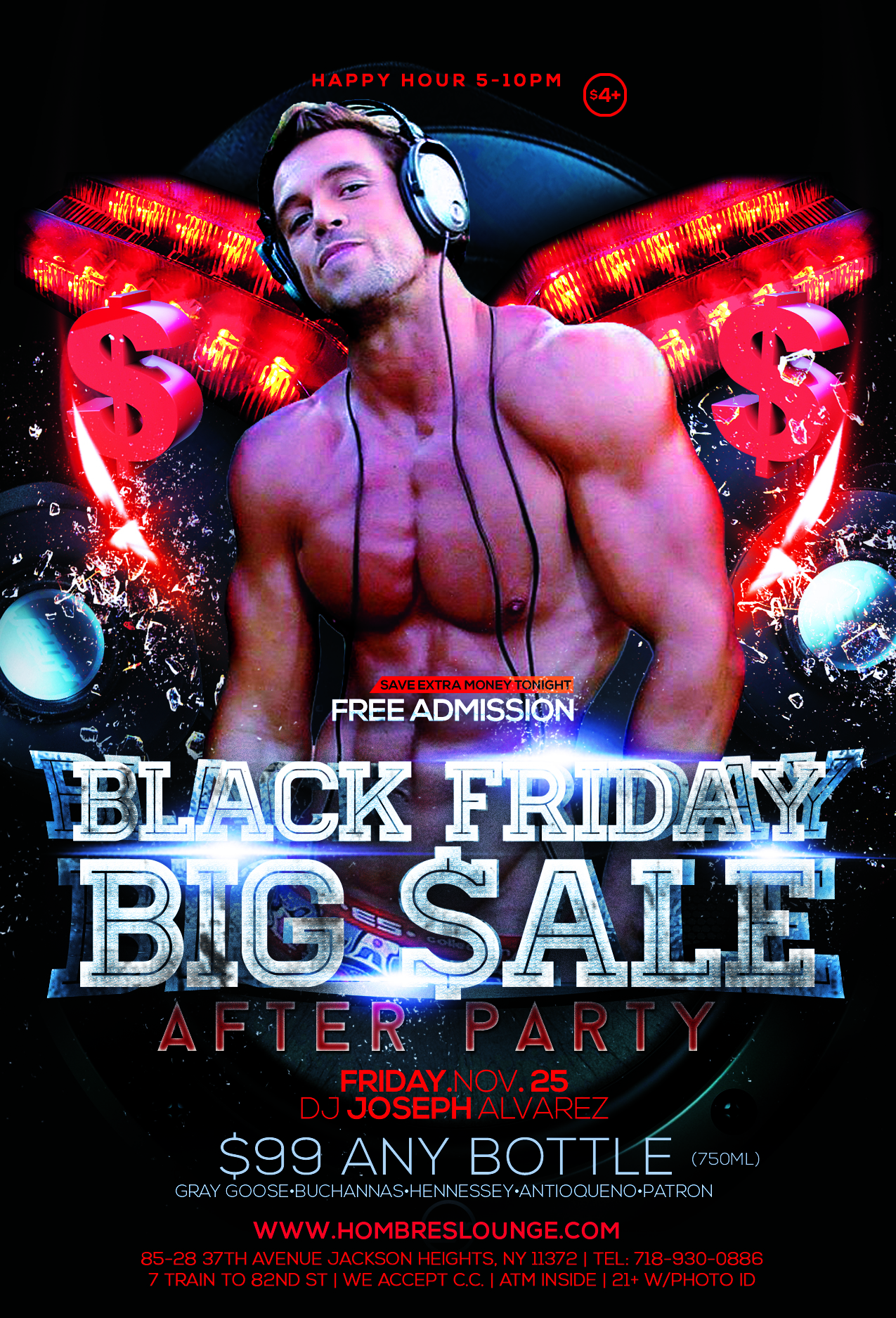 Black Friday Big Sale
Friday Nov. 25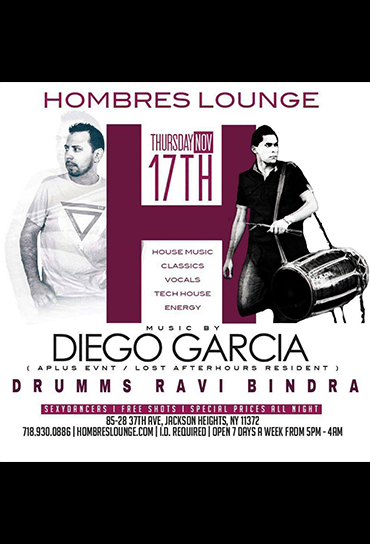 DRUMMS RAVI BINDRA
Thursday Nov. 17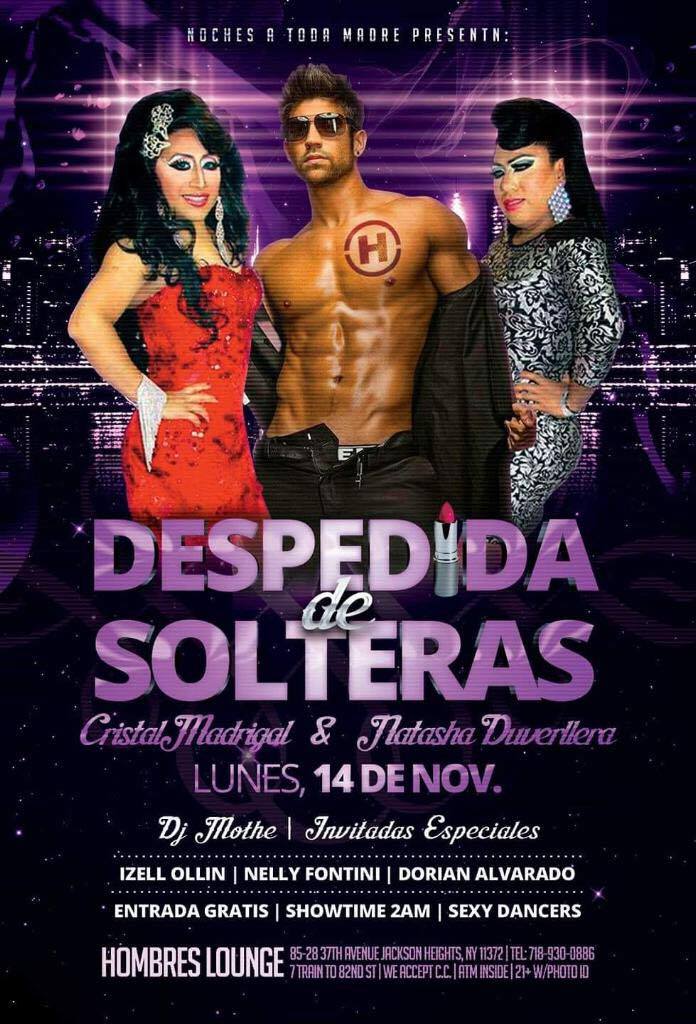 Despedida de Solteras
Monday Nov. 14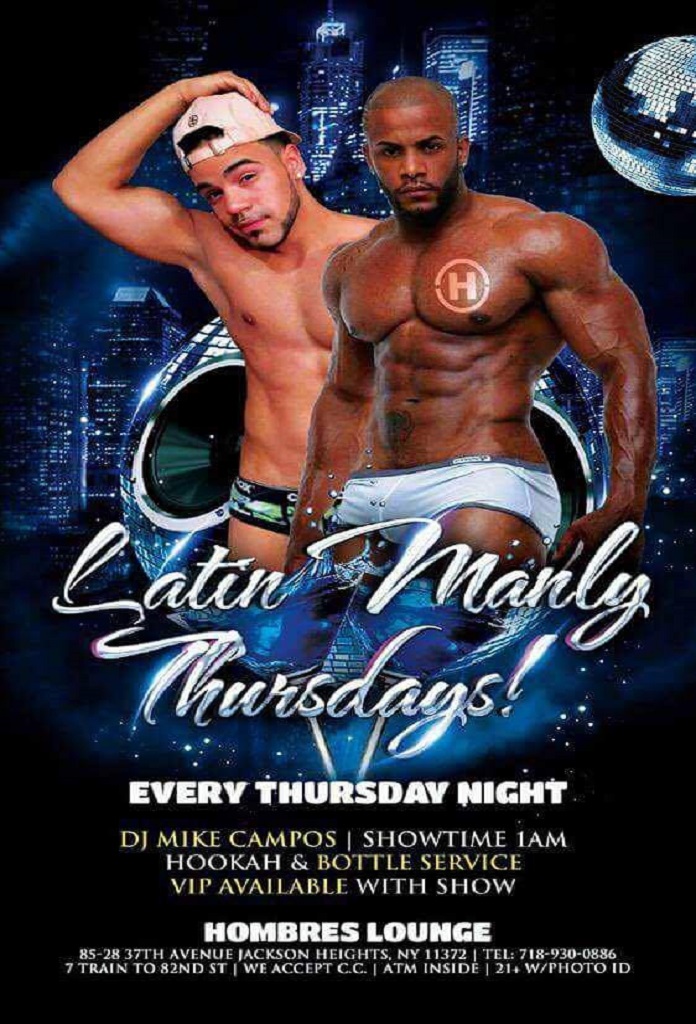 Latin Manly
Every Thursdays Night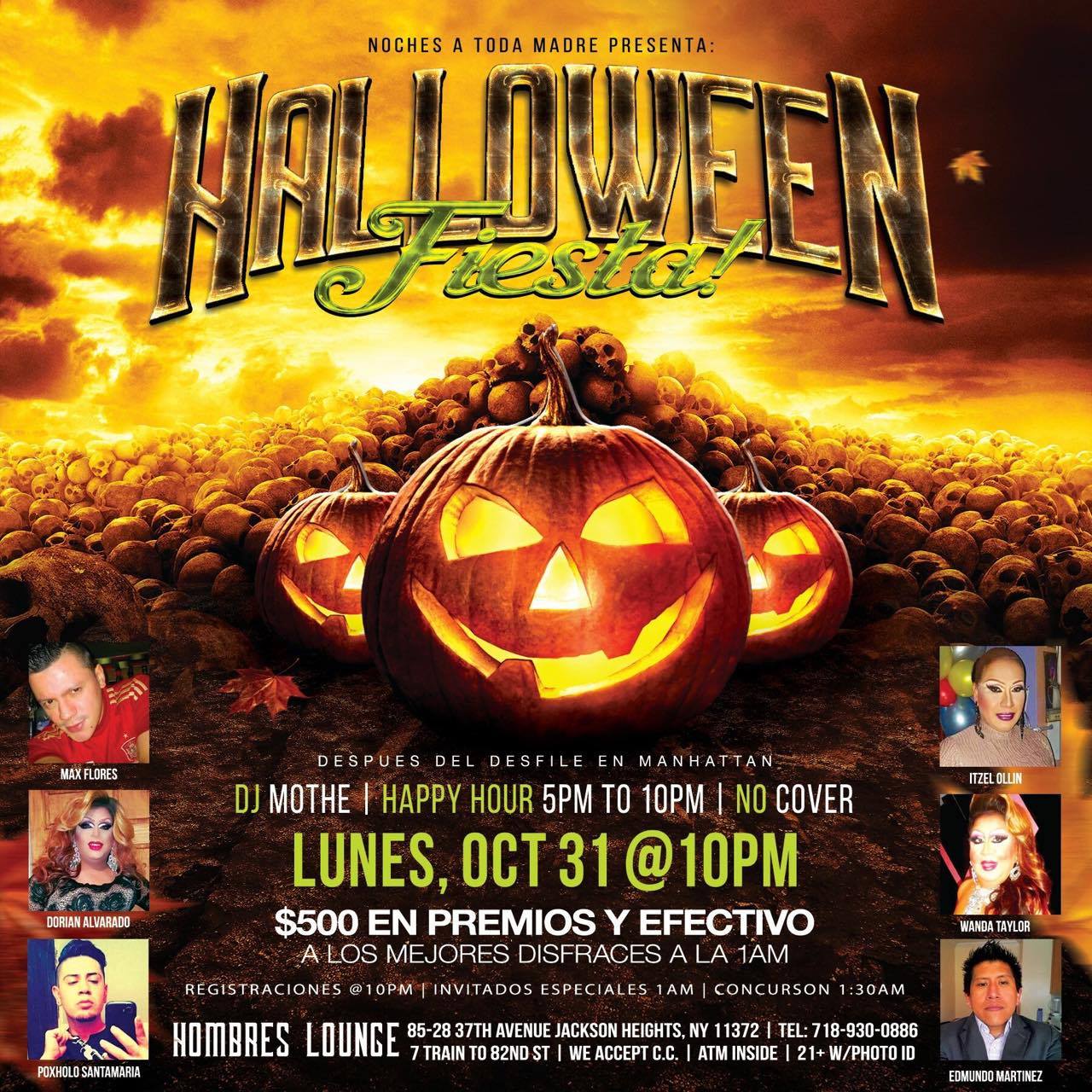 Halloween Fiesta
Monday 31 Oct.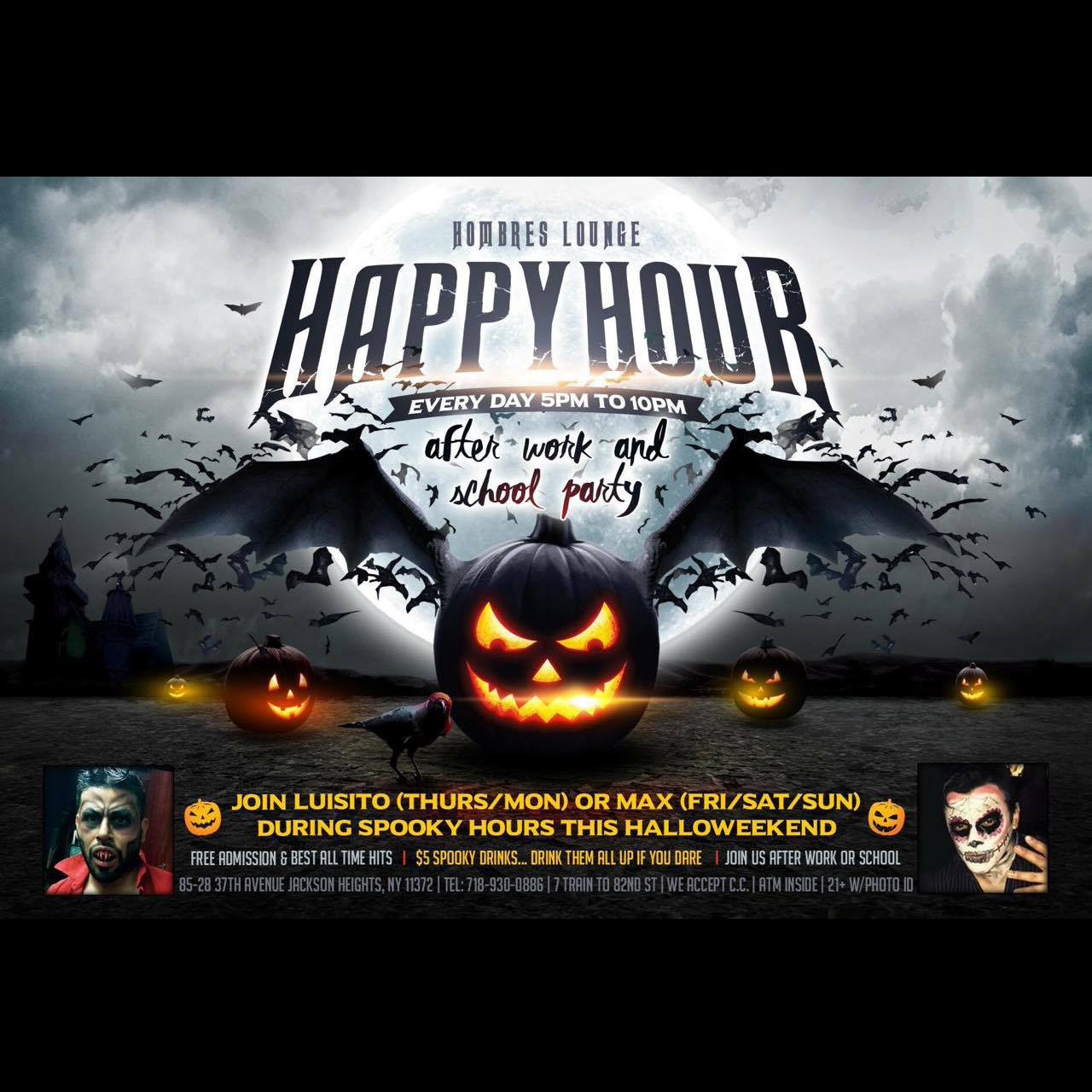 Happy Hour
Every day 5pm to 10pm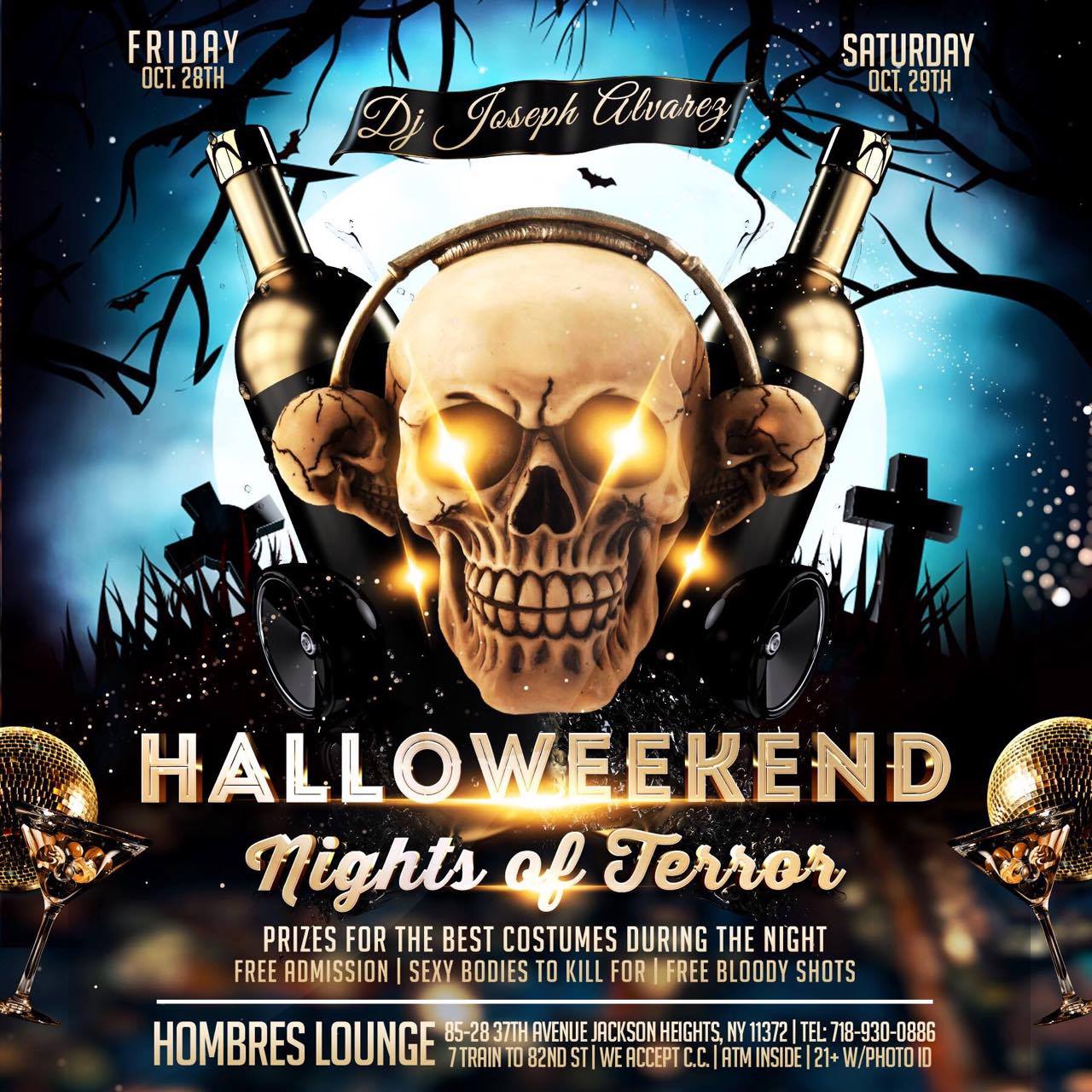 Halloweekend
Nights of terror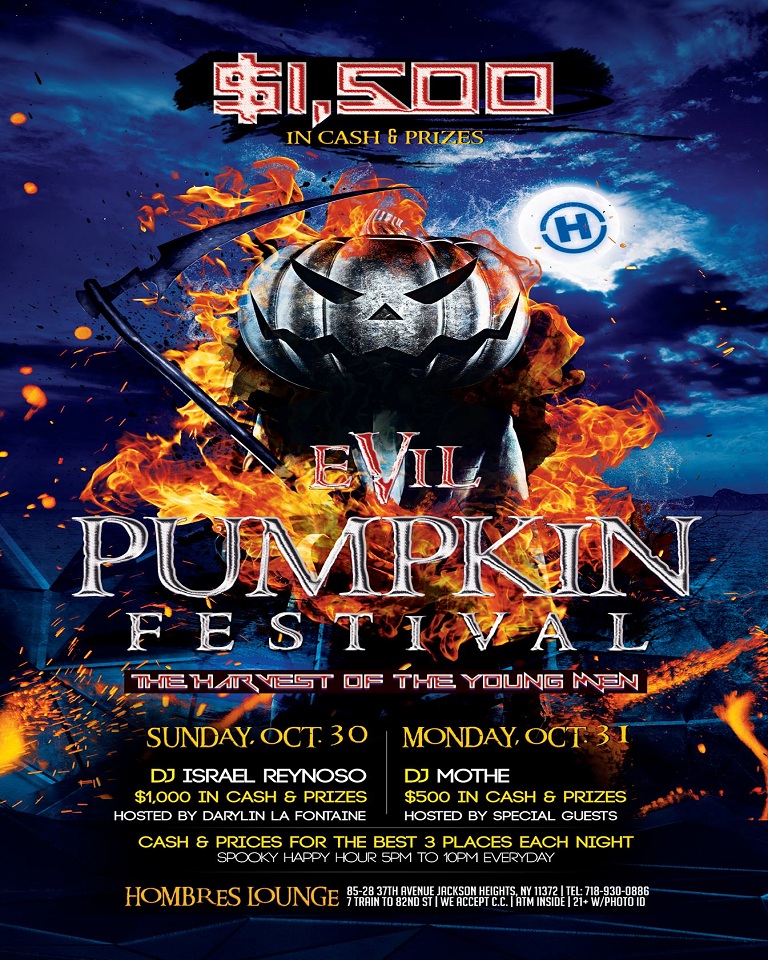 PUMPKIN FESTIVAL
The harvest of the young men.
Sunday October 30th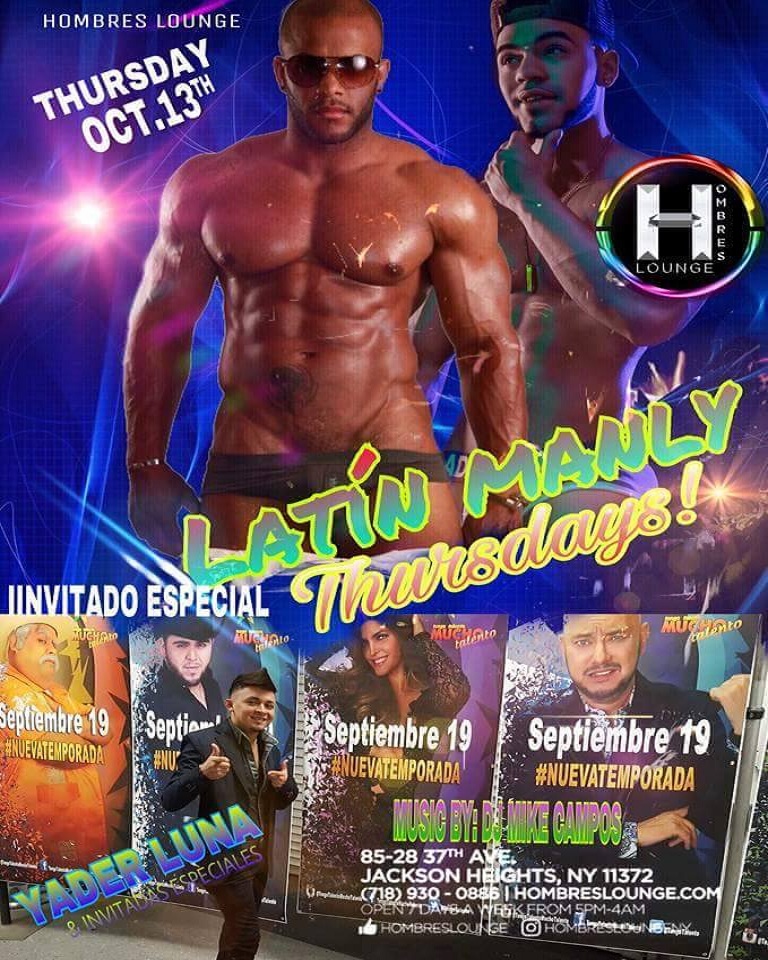 Latin Manly Thursdays
Invitado especial: Yader Luna
Latin Celebrarion Columbus Day
Special presentation de Darilyn la Fontaine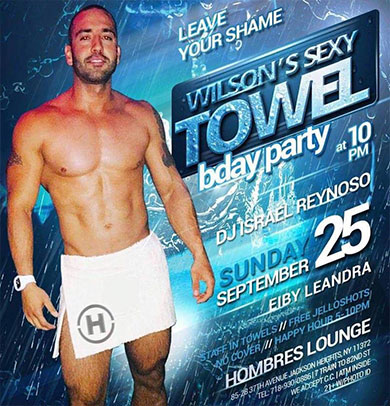 Wilsson's Sexy Towel bday party
DJ Israel Reynoso
SUNDAY SEPTEMBER 25 at 10 pm
Eiby Leandra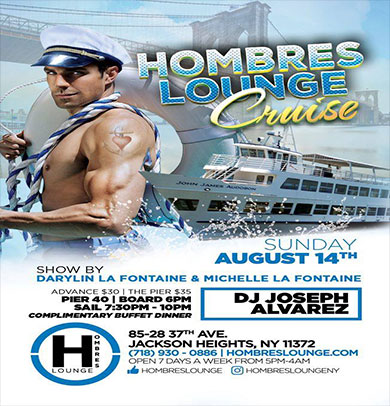 Hombres Lounge Cruise
Ours last boat ride of the summer August 14th
Tickets on sale text 7189300886 or Get them at Hombres Lounge
Castro bar and Loft 142.
With the Divas Darylin La Fontaine and Michelle La Fontaine.
Dj Joseph and guest Dj. Super hot Gogos, complimentary buffet.

Carlos' Birthday
The original white party
DJ Israel Reynoso
The sexiest men & the greatest divas of nyc.
LIVE PERFORMANCES
85-28 37th Avenida, Jackson Heights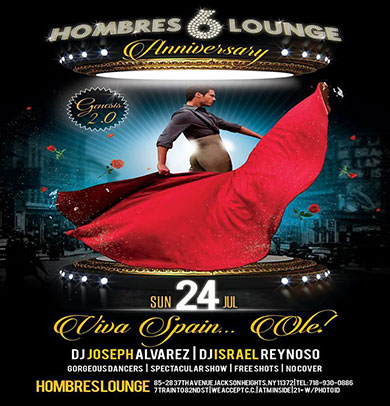 6th Anniversary
Sunday July 24th
Hombres Lounge's Genesis 2.0 Viva Spain... Ole!
The Party will starts at Happy Hour (5-10pm)
And will be Free of Cover all Day-Night Long
for any one that like to join us.
Dj Joseph Alvarez (opening)
Dj Israel Reynoso (closing)
85-28 37th Avenida, Jackson Heights.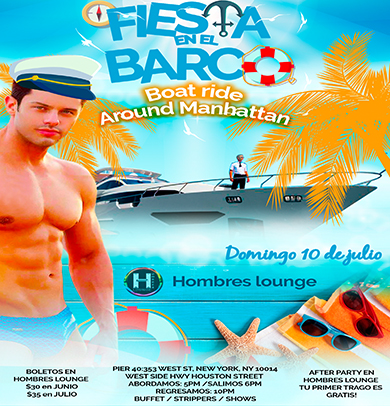 The HOMBRES LOUNGE Cruise
Sea Tea - New York City's Gay Party Cruise presents
The HOMBRES LOUNGE Cruise.
The hombres from Jackson Heights will be sailing the Hudson
on Sunday July 10! Advance discount tickets $30
www.seatea.com also at Village Apothecary.
Complimentary dinner. Sailing from Pier 40,
Boards 6:00pm Sailing 7:30 - 10:00pm
for Tickets text 7189300886.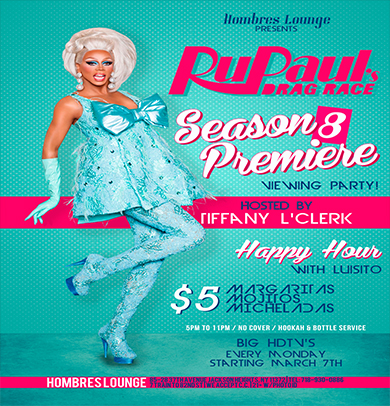 RuPaul Drag Race
Mon, March. 7th
Happy Hour with Luisito
Tel: 718.930.0886
85-28 37th Ave, Jackson Heights
New York 11372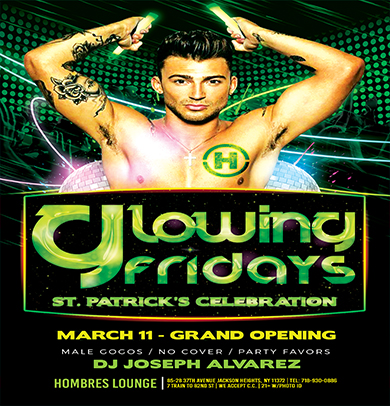 Glowing Fridays
March. 11 / Grand Opening
DJ JOSEPH ALVAREZ
MALE GOGOS / NO COVER / PARTY FAVORS
Tel: 718.930.0886
85-28 37th Ave, Jackson Heights
New York 11372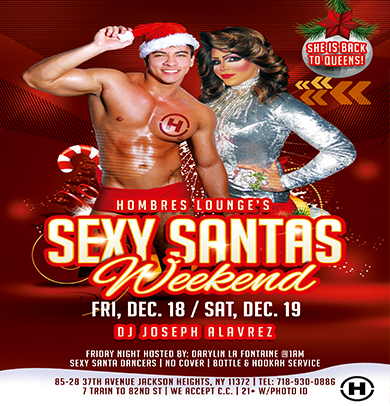 Sexy Santas Weekend
Fri, DEC. 18 / Sat, DEC. 19
DJ JOSEPH ALVAREZ
Friday Hight Hosted By: Darylin la fontaine 1AM
Sexy Santa Dancers / NO COVER / BOTTLE & HOOKAH SERVICE
Tel: 718.930.0886
85-28 37th Ave, Jackson Heights
New York 11372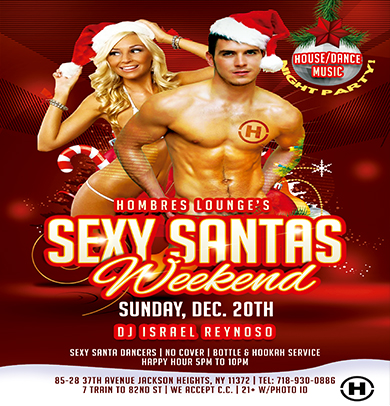 Sexy Santas Weekend
Sunday, DEC. 20TH
DJ Israel Reynoso
Sexy santa dancers / NO COVER / BOTTLE & HOOKAH SERVICE
HAPPY HOUR 5PM TO 10PM
Tel: 718.930.0886
85-28 37th Ave, Jackson Heights
New York 11372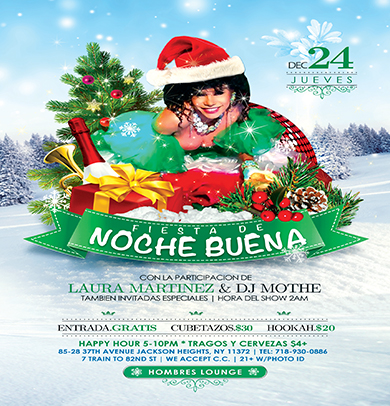 FIESTA DE NOCHE BUENA
LAURA MARTINEZ & DJ MOTHE
También invitadas especiales / Hora del show 2AM
Entrada Gratis /Cubetazos $30 / Hookah $20
Happy Hour 5-10 PM *Tragos y Cervezas $4+
DEC 24 Jueves
Tel: 718.930.0886
85-28 37th Ave, Jackson Heights
New York 11372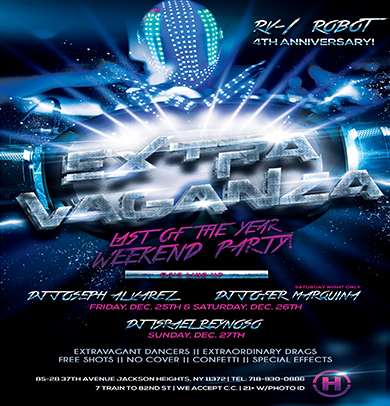 Extravaganza Last Of The Year Weekend Party
DJ Line Up - DJ Joseph Alverez - *DJ Jofer Marquina (Saturday Night Only)*
Friday Dec 25th & Saturday Dec 26th
DJ Israel Reynoso
Sunday Dec 27th
Tel: 718.930.0886
85-28 37th Ave, Jackson Heights
New York 11372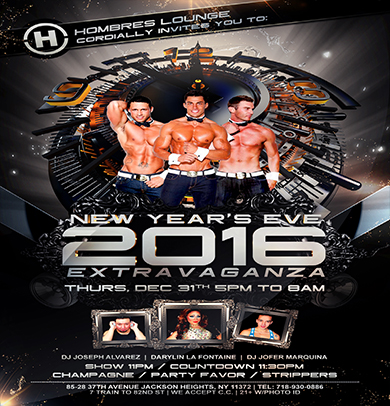 New Year's Eve 2016 Extravaganza
Thurs, DEC. 31TH 5PM to 8AM
DJ JOSEPH ALVAREZ / DARYLIN LA FONTAINE / DJ JOFER MARQUINA
SHOW 11PM / COUNTDOWN 11:30
CHAMPAGNE / PARTY FAVOR / HOT BOYS
Tel: 718.930.0886
85-28 37th Ave, Jackson Heights
New York 11372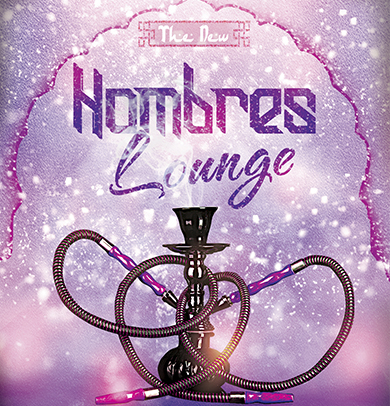 Hookah Service
Every night for $20 with 1 free charcoal
VIP areas New sound & Lighting systems
Open 7 days a week
Happy Hour from 5pm to 10pm
85-28 37th Ave, Jackson Heights
New York 11372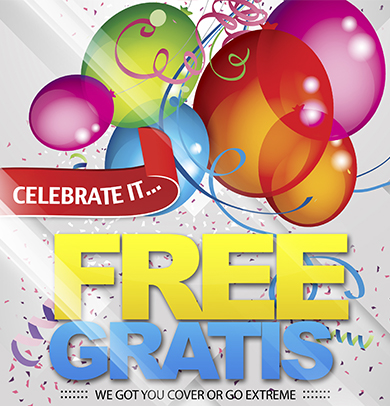 Celebrate with us
Celebrate your next event at hombres lounge free!
Or talk us for especial Drink
packages and catering
Happy Hour from 5pm to 10pm
85-28 37th Ave, Jackson Heights
New York 11372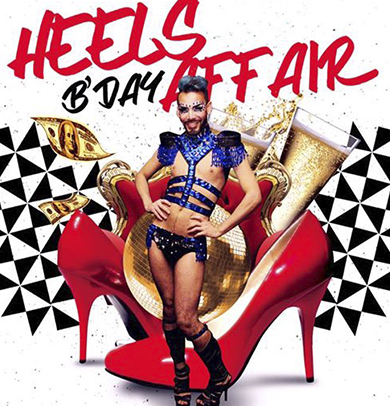 Mondays
Enjoy Mexican Nights with the best drag
shows in New York
Happy Hour from 5pm to 10pm
85-28 37th Ave, Jackson Heights
New York 11372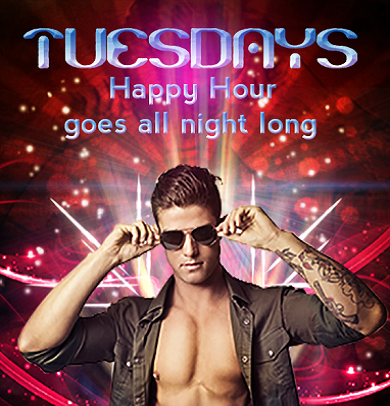 Tuesdays
Happy Hour goes all night long
Hombres Lounge
85-28 37th Ave, Jackson Heights
New York 11372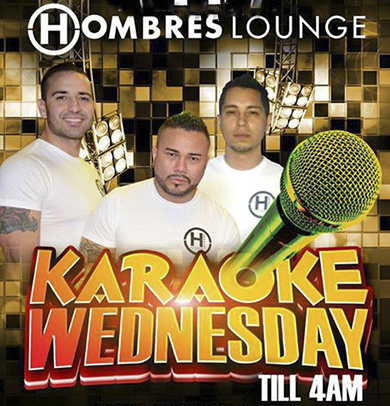 Wednesdays
Bring your sexy to our KARAOKE
Happy Hour from 5pm to 10pm
Hombres Lounge
85-28 37th Ave, Jackson Heights
New York 11372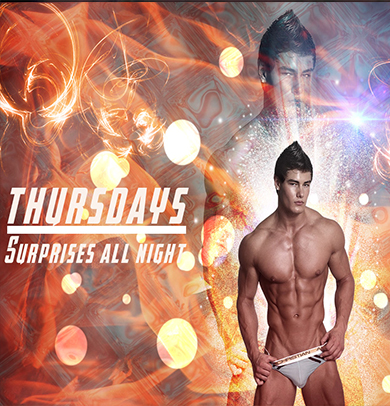 Thursdays
Tequila, tobacco and rum and
Surprises all night long
Happy Hour from 5pm to 10pm
Hombres Lounge
85-28 37th Ave, Jackson Heights
New York 11372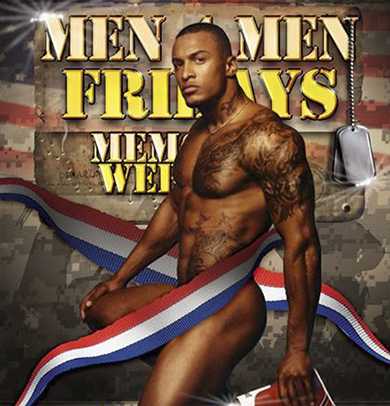 Fridays
Enjoy our gorgeous bar top dancers
Happy Hour from 5pm to 10pm
Hombres Lounge
85-28 37th Ave, Jackson Heights
New York 11372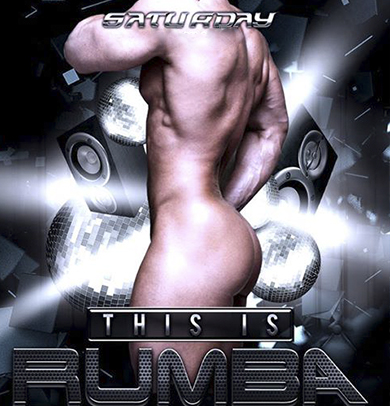 Saturdays
Are show nights
Happy Hour from 5pm to 10pm
Hombres Lounge
85-28 37th Ave, Jackson Heights
New York 11372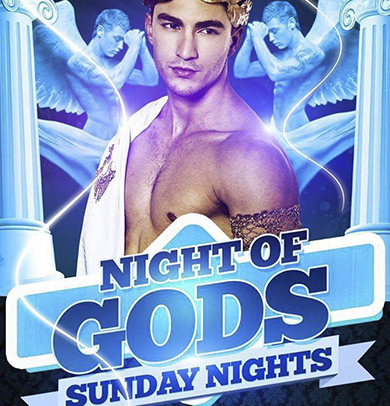 Sundays
Is the Night of Gods
with fashion shows, hot boys and surprises
Happy Hour from 5pm to 10pm
Hombres Lounge
85-28 37th Ave, Jackson Heights
New York 11372