who
we are
Hombres Lounge Elegant, glamorous, modern, and sexy:
The new Hombres Lounge with its relaunch under Genesis 2.0, has the most Manhattan vibe of all the gay bars on the jackson Jackson Heights strip.Come check out our hot go go boys, and our new open cabin DJ booth, spinning the best mixes in the five boroughs. If you're not lucky enough to snag a seat, then you might as well party all night long.
Hombres Lounge: Where every day is unique. Mondays enjoy Mexican Nights with the best drag shows in New York. Tuesdays Happy Hour goes all night long! Wednesday bring your sexy to our KARAOKE. Thursdays Tequila, tobacco and rum and Surprises all night long. Fridays enjoy our gorgeous bar top dancers. Turdays are show nights and Sunday is the Night of Gods with fashion shows, strippers and surprises.
Come share a hookah and celebrate your special occasion in our private lounge downstairs. Hombres is a destination spot for the Long Island and Connecticut LGBTQ community.

Hombres Lounge: located at 85-28 37th Avenue in Jackson Heights.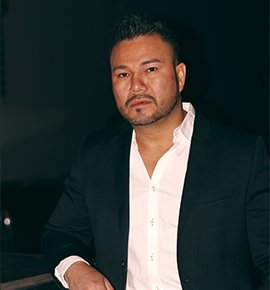 MARIO HOMBRES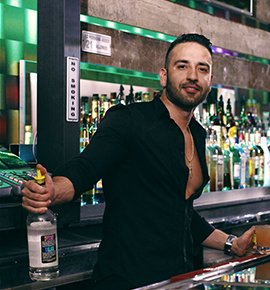 WILSON HOMBRES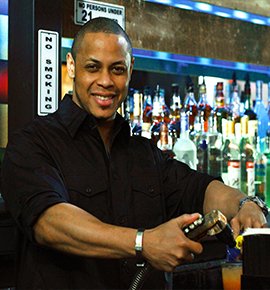 MATRIX HOMBRES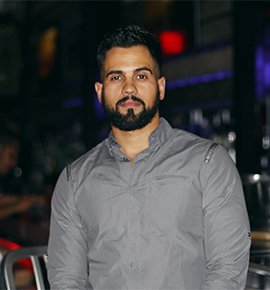 MIKE HOMBRES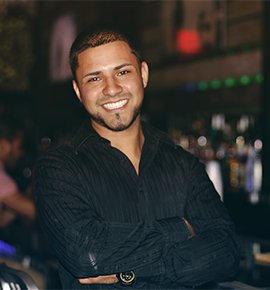 HOMBRESLOUNGE
VICTOR HOMBRES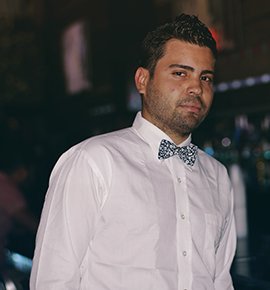 JASON HOMBRES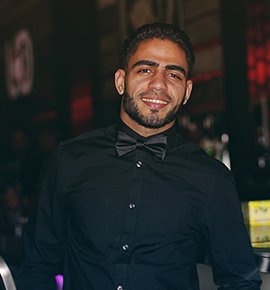 WILL HOMBRES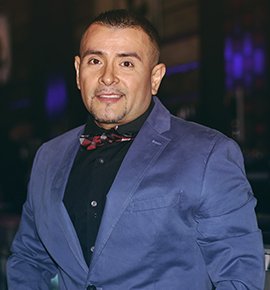 HOMBRES LOUNGE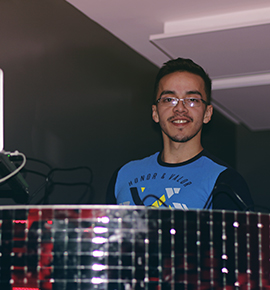 DJ JOFELL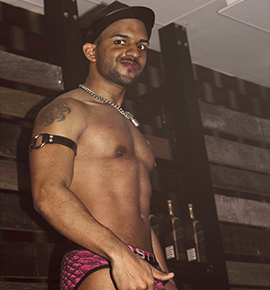 HOMBRES DANCER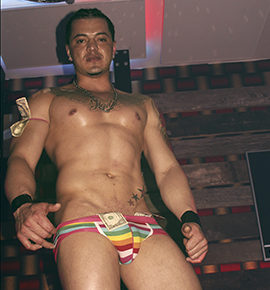 HOMBRES DANCER